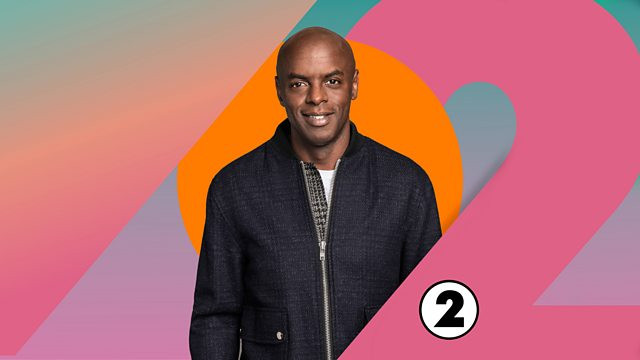 Trevor Nelson will be joined by Ne-Yo on his Rhythm Nation show tonight on BBC Radio 2 to co-host and share memories and stories through music.
Ne-Yo has had five UK Number 1's and 20 UK Top 40 singles and is best known for his singles So Sick, Closer, Beautiful Monster and Miss Independent.
On tonight's show, Trevor and Ne-Yo will each pick their favourite hip hop, reggae, rock and pop tracks. They'll play the songs that take them back to their childhood and the ones that always get them on the dancefloor.
Trevor said: "When I heard Ne-Yo was in town I just had to get in touch and now he's co-hosting the show with me tonight! He'll be curating half the music, so along with plenty of banter expect a bit of a battle of the tunes with some unexpected tracks in the mix!"
Ne-Yo added: "Trevor Nelson owes me money. I'm just coming to collect…!"
Trevor Nelson's Rhythm Nation can be heard on BBC Radio 2 10pm – midnight.