Simon Phillips returns to Jazz FM to host weekday afternoons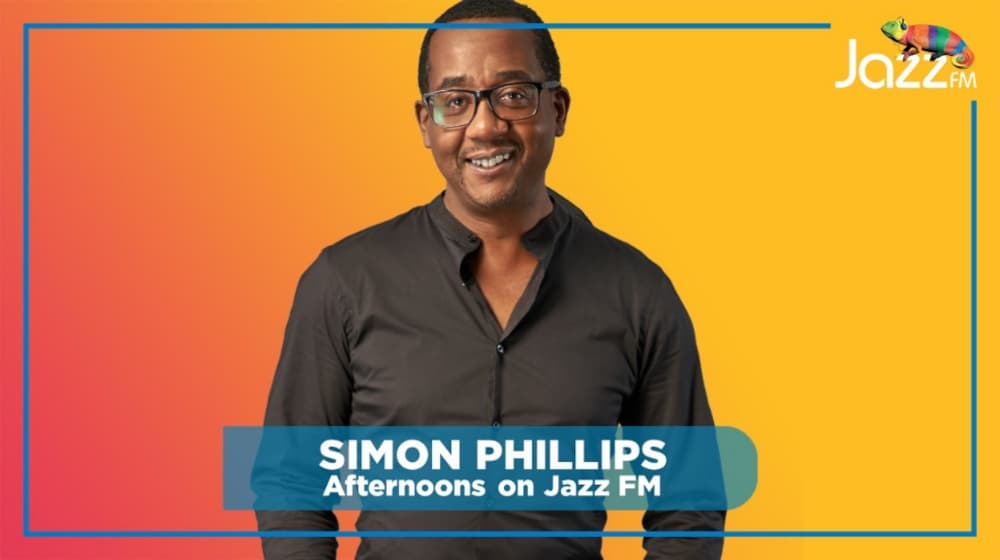 Simon Phillips is the new host of the Jazz FM weekday 2-6pm afternoon Drive show.
This follows the recent and sudden passing of long-term presenter Jamie Crick.
Simon joins from Magic Radio where he presented Drive and before that, hosted the Jazz FM weekend Breakfast shows. His new afternoon show launches on Monday 23 October.
Simon Phillips said: "It goes without saying that Jamie has left some BIG shoes to fill, and this is a very bittersweet moment.  But I'm incredibly excited to join this incredible team of tastemakers, pioneers, and passionate music lovers on a station I have listened to religiously since I was a kid.  I can't wait to wrap up the workday in the best possible way.  I really feel like I'm coming home!"
Jazz FM Content Director Nick Pitts said: "Simon is no stranger to the Jazz FM audience having hosted the weekend breakfast show in 2020 and 2021 and we're so pleased that he is joining us to look after our new afternoon show.  We miss Jamie terribly and he's a very difficult act to follow, but I know that Simon will be the perfect host to see our listeners through their afternoon and into the early evening."
Simon will also present an eight-part documentary series, The Story of UK Soul from Sunday 29 October.
This series is from an idea by Simon and will also simulcast on Magic Soul. It chronicles the complete history of this music, from the underground scene in the 1970's to a genre that sells out stadiums and headlines festivals today.
Expert contributors will join Simon to tell the story of the music and artists, and how it has developed over the last 50 years.
A range of musicians and artists, producers, broadcasters, and DJs featuring include Lisa Stansfield, Junior Giscombe, Jazzy B, Jackie Graham, Leee John, Beverly Knight, Jean-Paul "Bluey" Maunick, Kenny Thomas, Billy Ocean and many more.
Simon adds: "This music has been my lifelong passion, and The Story of UK Soul is one that I've wanted to tell on the radio for decades.
"I've spent hours and hours in the company of musicians and DJs talking about the music for this series – I've been like a kid in a candy shop!  But the fact that I can do all of this at my new home of Jazz FM is a dream come true because the team, like me, are passionate about getting elbows deep in the conversations around music."