BBC Radio 1's Decompression Session with Stuart Sandeman returns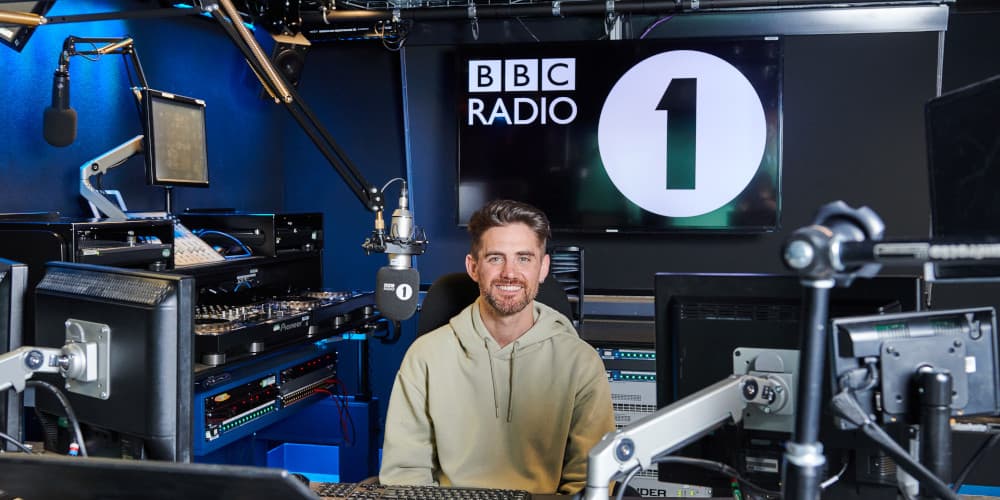 Breathpod founder, DJ and bestselling author Stuart Sandeman is returning to BBC Radio 1 for a sixth series of Decompression Sessions.
The show features a balance of guided self-exploration and chilled electronic beats. The new season has been created to help young people cope with the pressures of day-to-day life from late-night university study sessions to calming stresses of the working world.
Featuring 12 new episodes, the sixth season promises even deeper insights, more potent tools and breathing techniques, and a carefully curated mixed soundtrack with featured artists including Fred Again, Seb Wildbood, Jacana People and TSHA.
Sandeman's approach to well-being has been featured on prime-time television shows, in worldwide events and in his bestselling book "Breathe In Breathe Out", published by HarperCollins.
Over the last ten years as a Breathwork expert, he has helped transform the lives of thousands of people, including Olympic athletes and creative artists even working with well-known brands such as Nike.
Stuart says: "Music is medicine, it's a sure-fire way to lift your vibe. Each week I put together a DJ mix of chilled electronic music to take listeners on a journey that matches the topics we are exploring.
"It's designed to help listeners disconnect from the noise of the world. In this series, there's also another stripped-back ambient sleep mix and a lofi mix to help you focus".
Radio 1's Decompression Session can be heard each Monday morning at 2am on BBC Radio 1 and also daily (series 1 – 5 and series 6) at 9 pm BBC R1 Relax and on-demand on BBC Sounds.