Broadcaster Tim Smith to host new series on Jazz FM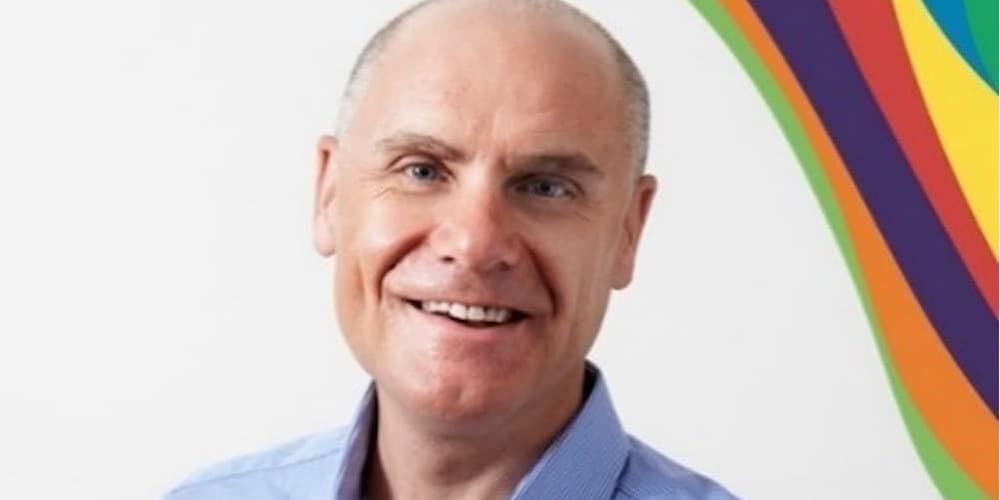 Tim Smith is to present a new Jazz FM series on jazz, soul and blues featured in soundtracks on the big and small screen.
Jazz on Screen will feature a broad range of music from across the years including recordings by the Buena Vista Social Club, Sonny Rollins and Ella Fitzgerald alongside more contemporary performances from Snowboy, John Legend and Celeste.
There's also music from TV shows Call The Midwife, Mad Men and Taxi alongside movies like Last Tango in Paris, Malcom X and Whiplash.
Tim, who spent over 20 years as part of the team on Radio 2's Steve Wright in the Afternoon, has recently been covering various shows on Jazz FM. He'll be hosting Danielle Perry's daily morning show on the station this week, in the run up to the first episode, where he will preview some of the music in the new series.
Tim Smith says: "I've always loved the movies; I did film studies as part of my degree and have presented a couple of film programmes during my career.
"I've also been a TV addict since I was a kid. I thought I knew quite a bit going into the production for this series, but I was amazed at how much I learnt.
"Did you know for example that it took Quincy Jones only 20 minutes to write Soul Bossa Nova!? I believe we've found some brilliant music for this series, some of which listeners will know very well but some that I hope will be a nice surprise!"
Nick Pitts, Content Director of Jazz FM and Scala Radio adds: "For many, their first introduction to jazz music is through movies and TV, even if they don't realise it.
I remember the first time I saw Taxi Driver as a teenager and how the Bernard Herrman soundtrack transported me to the seedy streets of New York, or the praise garnered for movies like Whiplash that have put the music at the forefront.
"The music may be considered the lesser star when you watch, but this series rightly puts the spotlight on it above everything else. Tim has a passion for this, and you hear it in every minute of the series."
Jazz On Screen with Tim Smith runs for three weeks from this Saturday, 19 August 9pm – 10pm.