Chris Moyles reveals what he thinks he'll be like in the jungle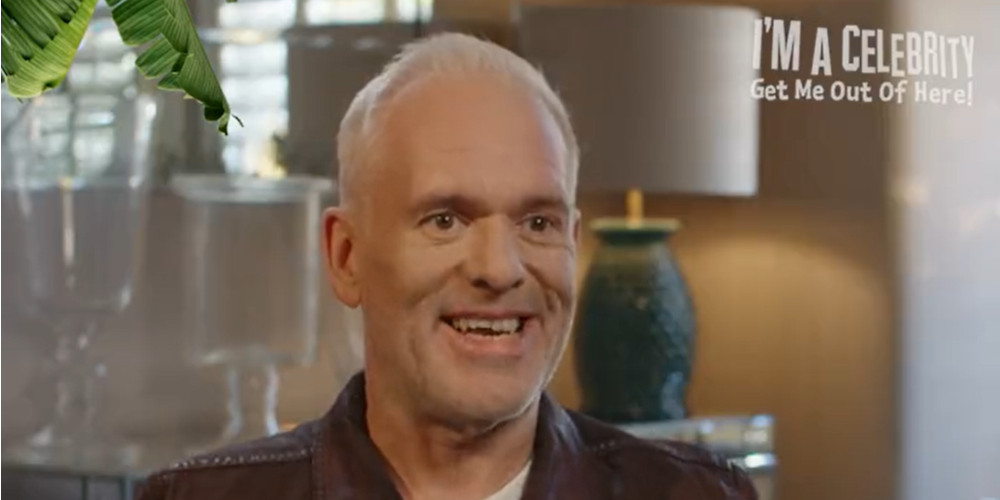 Chris Moyles spoke to his cousin, Suzanne Kane from Dublin's 98FM, before jetting off to Australia.
The Radio X Breakfast host is now in isolation in the run up to I'm a Celebrity Get Me Out of Here and will have no contact with anyone until he enters the jungle for the show.
Explaining why he's previously turned down offers to appear in the show, Chris told Suzanne: "I've always said no because I've never been to Australia, I've never been on a plane journey that's lasted this long, I've never had to walk a plank in a high-rise building or jump out of a plane for no reason and that's before you even get into camp and I don't think being locked in a coffin with a load of rats is fun so I've just always said no."
As to why he finally agreed to take part, Chris continued: "This year, I didn't say no, and then the next thing was I said yes, and I kind of walked away from saying yes backwards very quickly and forgot about it for a while but now it's very real because everybody knows that I'm going into the jungle and I'm going to be a massive baby."
He believes that he's a typical I'm a Celebrity contestant by being scared of heights, disliking creepy crawlies and not wanting to eat kangaroo testicles!
"I'm that person that likes sitting on the sofa every year with a cup of tea watching the show and laughing at the people who have gone onto the show, and I still can't quite believe that this time around I'm actually going In," he said.
Chris, who has always been a big fan of the show, also said that the only time he's ever been jealous is when the person who gets voted out first gets to leave and go sit in a hotel for a week and half then come back for the final.
Suzanne asked Chris what he was taking with him? "You're not allowed to bring anything," he answered, "You're not allowed to have a phone, you're not allowed to have an iPad, they switch the internet off so you can't do anything anyway. I think I am just going to eat and sleep."
He added that when he is in there he is "just going to get on with it and hopefully entertain everybody".