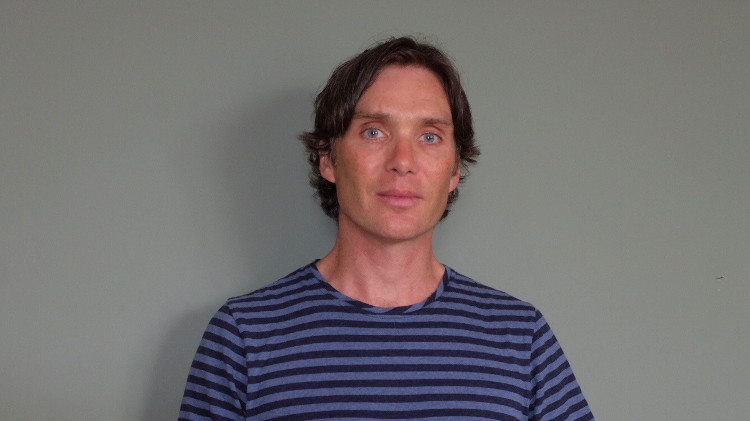 Photo: BBC
Cillian Murphy is returning to BBC Radio 6 Music next month to present a new six-part series of Cillian Murphy's Limited Edition.
The series begins on Sunday 31 October (12am-2am) and will see Cillian discuss some more of his favourite music.
Music featured will include tracks from artists old and new, including Nina Simone, Yard Act, BERWYN, Brian Eno, Little Simz, BEAK>, The Beatles and many more. There will also be a new feature called Ask A Reasonable Question, where you can quiz Cillian by emailing your questions to him.
Cillian says: "One of my favourite things in the world is playing music on my favourite radio station in the world… 6 Music. Thanks for having me back, can't wait."
Well known for his role as Tommy Shelby in the Bafta award-winning drama, Peaky Blinders, the Irish actor is also celebrated for his roles in the films A Quiet Place 2, Dunkirk, Inception, The Dark Knight Trilogy, Breakfast on Pluto and 28 Days Later, as well as stage performances including Grief is the Thing with Feathers at The Barbican.
Cillian has presented many programmes for 6 Music since 2013. The first series of Cillian Murphy's Limited Edition aired in autumn 2020 and featured an eclectic mix of music, spoken word and poetry.
Also in October, renowned DJ and musician AFRODEUTSCHE begins a brand-new show on 6 Music – The People's Party with AFRODEUTSCHE (Fridays, 7pm-9pm).
Each week, Henrietta Smith-Rolla, aka AFRODEUTSCHE, will guide listeners though every stage of a classic Friday night. She'll ask one lucky listener to pick their dream warm-up act, a headliner and an after-hours track and then curate that week's show around those selections.
AFRODEUTSCHE is a British-born Ghanaian/Russian/German artist, composer, producer and DJ, based in Manchester.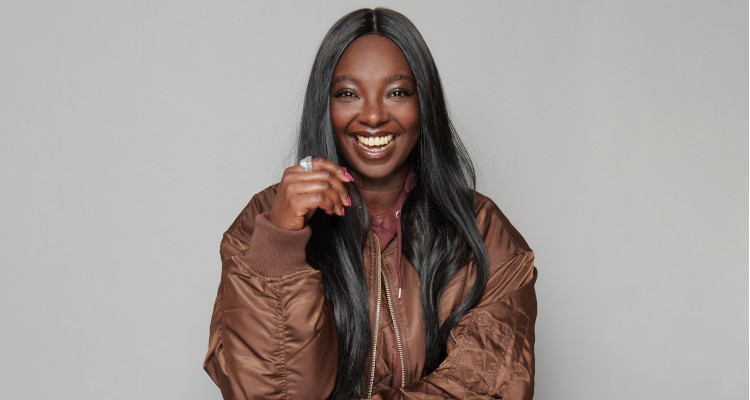 Speaking about her new show, AFRODEUTSCHE says: "First of all I'd like to thank BBC Radio 6 Music for welcoming me to the station, with arms wide open!
"Honestly, a dream and an honour to be part of such an awesome team. From its launch way back when, BBC Radio 6 Music has been a mainstay for me, always playing in the background, delivering everything I needed musically, like a very interesting old friend who loves a good chat. I literally cannot wait to welcome you all to the new show."