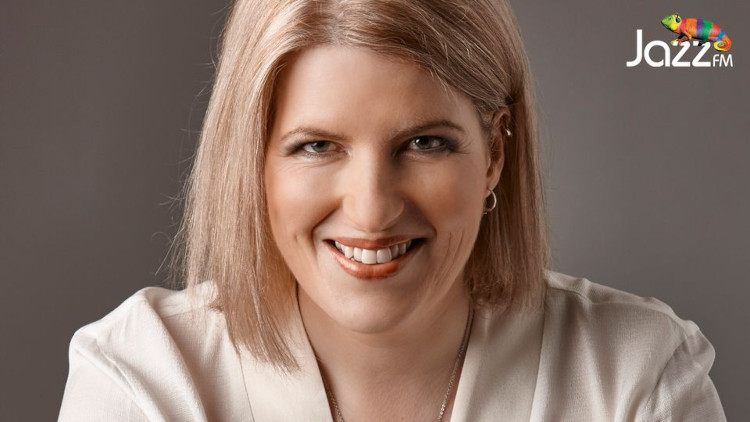 Following her departure from Radio 2, Clare Teal is set to join Jazz FM to present and new big band and swing show.
Clare announced she was leaving Radio 2 in November and did her final programme last Sunday after 15 years at the station.
Her first show on Jazz FM will be on Sunday 24 January and her weekly two-hour slot (7pm-9pm) will feature music handpicked by Clare.
As a multiple award-winning female jazz vocalist, Clare has collaborated with many artists including Van Morrison and Gregory Porter, and performs as a single pianist, with her trio via her mini big band, her 9-piece big band and her 17-piece Hollywood Orchestra.
Speaking about joining Jazz FM, Clare says: "I am beyond thrilled to be joining Jazz FM. To find a new home as excited as I am, to share the music I love with like-minded folks, is just brilliant.
"In addition to celebrating classic older big band, jazz, swing, latin, trad and whatever records I happen to be loving at the moment, I really want to focus on highlighting our fantastic and vibrant British big band, jazz, and swing scene which is as vital and relevant as ever."
Thanks so much, (lovely manners) the pleasure is mine – can't wait to get stuck in POW! https://t.co/r2TBFxtYxp

— Clare Teal (@clareteal) January 5, 2021
There will also be a new slot straight after Clare's Sunday evening show that will feature documentaries and other short series, with the first being a return to the station for comedian and self-confessed jazz nut Marcus Brigstocke presenting a second 6-part series of Jazz Family Trees.
The Sarah Ward Collection will move to Saturday evening from 6pm.
Great to talk to you Nigel. Can't wait to get started POW! https://t.co/kRQY3sjldM

— Clare Teal (@clareteal) January 5, 2021