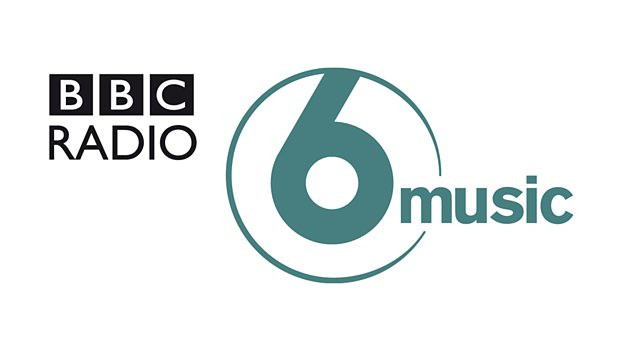 Manchester band Doves will perform live on BBC Radio 6 Music on Monday 28 September in Shaun Keaveny's programme (1pm-4pm).
The performance will mark the return of live performance on 6 Music for the first time since March and will see twin brothers Jez and Andy Williams and Jimi Goodwin perform new songs from their fifth studio album The Universal Want. The band's last LP, Kingdom of Rust was released eleven years ago in 2009.
The socially distanced performance will take place in the BBC's Radio Theatre inside Broadcasting House in London.
Doves say: "It's a relief to be playing live again, finally! This is the first time we'll have a go at tracks from The Universal Want live, including what you've heard on 6 Music.
"We're thankful for all of the support we've received. Still a while until we can perform it in a venue for an actual audience, but we'll take this as a brief moment of hope we can do that sooner rather than later."