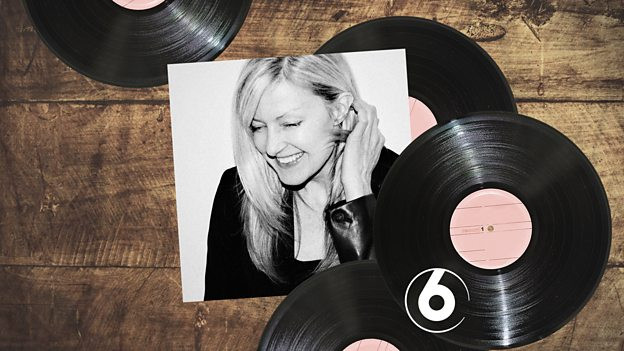 Mary Anne Hobbs will be exploring Prince's critically-acclaimed album Sign O' The Times and playing it in full during her show on BBC Radio 6 Music.
This comes as the station celebrates iconic albums this summer, 33 1/3rd years after they were first released. Mary Anne will kick off the celebrations in her 6 Music show on Thursday 30 July, 1pm – 4pm.
Sign O' The Times was released on 30 March 1987 by Paisley Park Records and Warner Bros. It followed Parade, Prince's final recording with The Revolution, and the commercial breakthroughs, 1999 (released in 1982) and Purple Rain (1984).
Rolling Stone described it as 'tough and inventive and exuberantly experimental' while the New York Times said that 'virtually all by himself' Prince was 'more versatile, more eclectic than ever'.
People from behind the scenes of the making of the album will tell Mary Ann their stories about its creation.
You'll hear about the incredible influence of the record across all four sides of the vinyl which embraces funk, pop, rock, gospel, dance music, slow jams and more.
Journalist and super fan Mobeen Azhar will be talking to Mary Ann, plus some of the musicians who've been inspired by Prince.
In part shaped by the reception to his previous two projects, 1986's Parade and the film Under The Cherry Moon, the stories surrounding Sign O' The Times include smashed guitars, the dissolution of The Revolution, record label battles and happy accidents in the studio with engineer Susan Rogers.