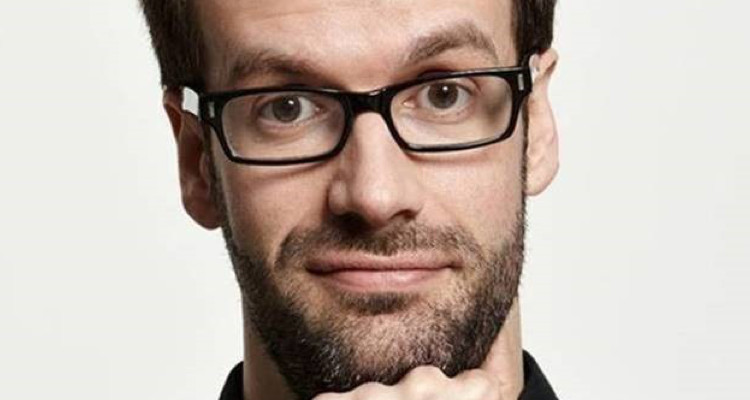 After presenting some guest slots on Jazz FM last Christmas, Marcus Brigstocke is returning to the station to front a new series called Jazz Family Trees.
The new show will see comedian Marcus taking an artist and then – much like the game 'six degrees of separation' – will show how jazz is a truly collaborative art form with the artists constantly working with each other.
Artists to be covered include Miles Davis, Jutta Hipp, Sidney Bechet and in episode 1, Art Blakey.
Speaking about his new show, Marcus Brigstocke says: "Miles Davis said 'do not fear mistakes, there are none' but then he never heard me play my trumpet… or present a radio show on Jazz FM!
"One of the things I've always been delighted by is the way in which jazz musicians play for each other and then when they lead their own bands, the people they'd played for previously played for them. But in basic terms it's just an excuse to play some of my favourite music."
Marcus Brigstocke's Jazz Family Trees can be heard on Jazz FM from this Saturday 28 March at 9pm.
New series! Starts Saturday night.
Please have a listen. https://t.co/5oP6kSz2bu

— Marcoooos! (@marcusbrig) March 25, 2020