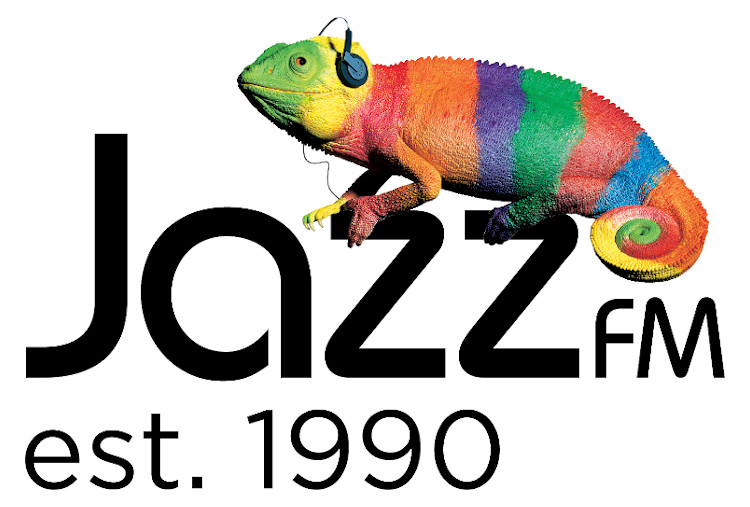 Jazz FM will be 30 years old next Wednesday, 4 March and has announced a burst of activity to mark the special occasion.
The station which launched on 4 March 1990, has become the centre of the jazz community and has helped launch the careers of several breakthrough artists including Jamie Cullum and Gregory Porter.
Marking its special birthday anniversary next month, the station will welcome number of special guests and artists as well as sharing rare broadcast clips from the original launch 30 years ago.
Original Jazz FM Breakfast host Diana Luke will join current Breakfast presenter, Nigel Williams in the studio next Wednesday to co-host the show. Having first launched the station 30 years ago, Diana will relive the moment and share stories from the first day as well as across the years.
Diana Luke says "It was such a thrill to be the first host on Jazz FM and to open up the radio station; it was a game-changing moment and especially for someone who loves jazz and blues like I do!
"I know the station has had many incarnations since 1990, but the music is always going to be the winner with an eclectic mix and something for everyone. I can't wait to be back on air with Nigel Williams, sharing some of those treasured memories"
Former presenter, Robbie Vincent will be popping in, plus Jez Nelson and Chris Philips will join forces for a special live 'Somethin' Else' – the programme they co-created in 1990.
A special 'Dinner Jazz' will feature an exclusive recording of Jazz FM founding shareholders and British Jazz royalty Sir John Dankworth and Dame Cleo Laine recorded live at Carnegie Hall in New York on the day the station launched.
Listeners will also be able to hear a special soundscape, with help from the British Library's 'Save Our Sounds' project, that reflects the first day of transmission. These are rare recordings from the station's first day on-air that have not been heard since then and include interviews with Ella Fitzgerald, Cleveland Watkiss and Steve Williamson alongside late presenters George Reid and Peter Young.
Then, on 14 March the station will feature Ella at the Royal Albert Hall – the special concert Ella Fitzgerald performed in 1990 to launch the station.
The celebrations will continue with more activity to be announced in due course. Last week it was announced that the Jazz FM Awards are to return to London's Shoreditch Town Hall on 27 May.