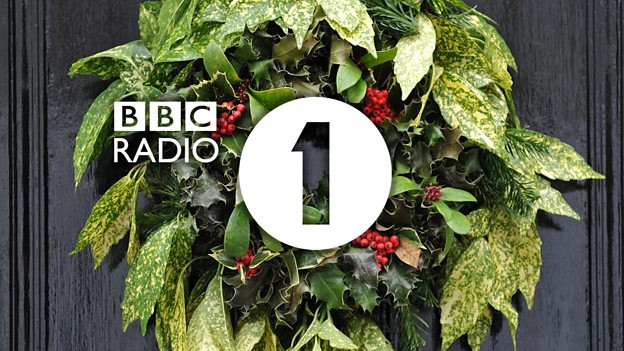 Yes, you did read that headline correctly, because BBC Radio 1 is looking for new DJs to host shows over the festive period.
The station says that it wants to showcase the best in new and emerging talent and offer a once in a lifetime opportunity to broadcast on the UK's biggest youth radio station.
You'll need to be at least 18 and know your way round a radio desk and have previous radio experience, be it in community, hospital, student or local radio if you want to apply.
If you are an aspiring presenter you can submit a demo from today (Thursday 10 October) via the Radio 1 website, with submissions closing midnight on Sunday 27 October.
Over the Christmas period regular presenters usually want to take some time off, plus it's a time of lighter listening so it's an ideal time to give talented newcomers a chance.
Many of the current DJs worked their way up through the ranks, including Greg James who started out presenting on student radio before joining Radio 1. Clara Amfo who presents the Live Lounge started her career as an intern in radio, doing voiceovers before getting her own show. Nick Grimshaw also presented for his university radio station, going on to work as an intern for a broadcaster and Annie Mac was Assistant Producer to Zane Lowe, later going on to take over Radio 1's influential music discovery show.
Aled Haydn-Jones, Head of Programmes, BBC Radio 1 says: "We're passionate at Radio 1 about finding and developing new talent, whether it's artists, DJs or presenters. We're excited to be able to offer this opportunity to give some new young presenters a very public platform to help them establish their footing in the UK radio industry. We can't wait to hear who's out there!"
Opportunities like this for budding DJs don't come along very often, so if you think you've got it, then why not go for it!