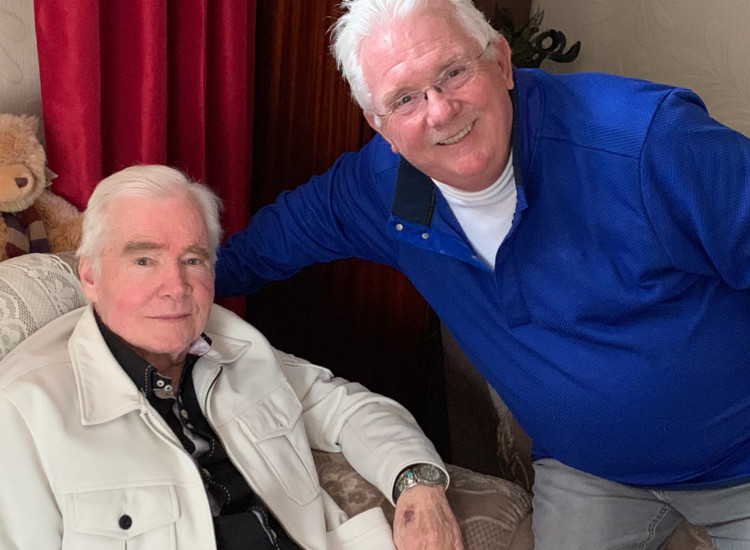 Ricky Valance, who sang the 1960 hit Tell Laura I Love Her I Love Her, is the subject of a documentary over Easter about the teen tragedy music genre.
The programme explores why so many songs about death and loss made it to the top in the late 50s and early 60s.
These hits – which would only get airplay on Radio Luxembourg – were dubbed 'death discs' and banned by the BBC at the time.
Also included in the programme is a new interview with Ricky Valance (the first Welshman to reach no.1 – now in his 80s) as well as other teen tragedy pop stars – John Leyton who got to number one with Johnny Remember Me and Marty Wilde, famous for Endless Sleep.
Everton football club chairman and west end musicals impresario Bill Kenwright, an expert on 50s and early 60s hits, gives his verdict on Ricky Valance's famous song.
Ricky Valance: Still Telling Laura He Loves Her is presented by welsh singer, comedian and broadcaster Owen Money. It was produced by MIM's Ashley Byrne and Iain Mackness and can be heard on BBC Radio Wales from 6.30pm on both Good Friday and Easter Sunday.