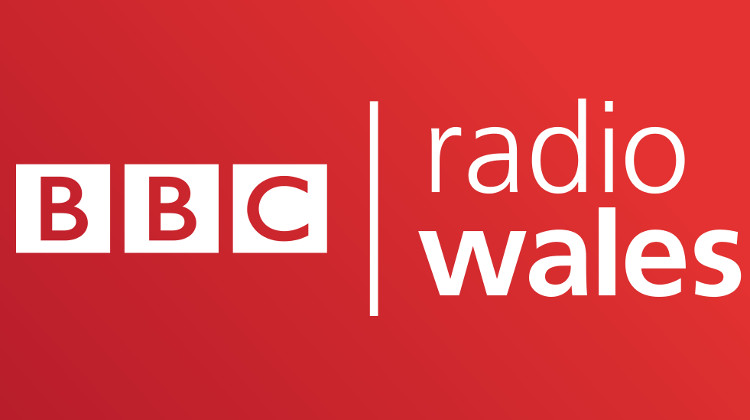 Claire Summers is joining BBC Radio Wales to present a new breakfast programme as part of a new look to the station's line-up.
She's been a journalist with the BBC since 1999 and has most recently presented news and sport on BBC Wales Today.
The new breakfast programme presented by Claire will have an earlier start time of 6am from Monday 13th May and will include the latest news, current affairs and sport until 8.30am. She'll present it Monday to Thursday. Oliver Hides will host the programme on Friday and Saturday. He will also present the station's current affairs programme, Eye on Wales.
Claire says: "The opportunity to present Radio Wales's new breakfast programme is a real privilege and a challenge I just couldn't refuse. Fortunately, I'm a morning person so that early morning alarm shouldn't be a problem – I just can't wait to join the team and bring the latest news, views and conversation to breakfast tables across the nation."
Other changes to the schedule include Jason Mohammad (Monday to Wednesday) and Dot Davies (Thursday and Friday) starting at the earlier time of 8.30am with Wynne Evans between 11am and 2pm.
Eleri Siôn will follow for the afternoon and Gareth Lewis is to present a new-look drivetime news programme from 5pm.
The earlier start for the day's news and current affairs means Mal Pope's early-morning programme will come to an end.
Colin Paterson, Editor BBC Radio Wales says: "Claire is a fantastic presenter whose warmth and personality resonates with audiences across the country. A first class journalist, we're delighted she's joined the Radio Wales team."
He added: "Mal has a long association with Radio Wales, most recently as presenter of the early morning programme and I'm grateful to him for his dedication to his show and the listeners. He'll be back on the airwaves soon including a broadcast of his one man theatre show later this year."