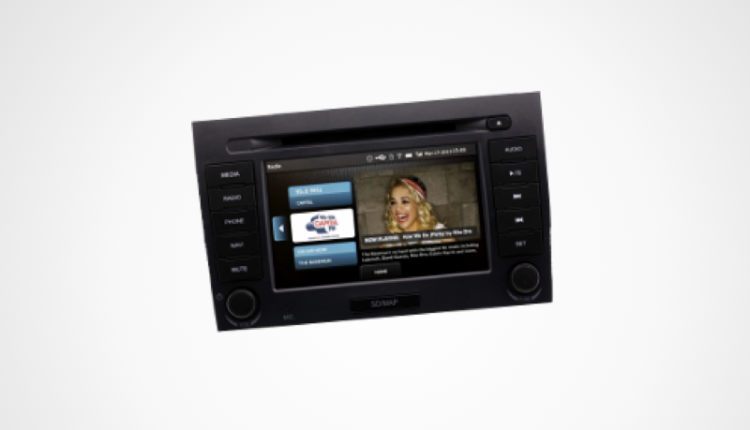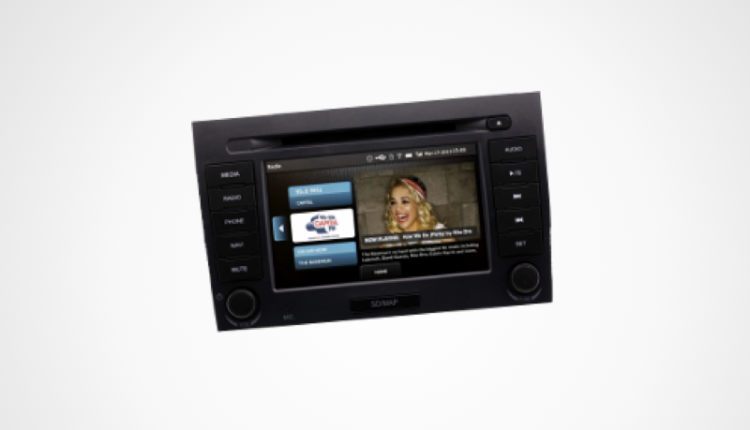 RadioDNS has commenced consultation with radio stations and car makers to create a common agreement on how radio stations' content should be presented in the dashboard.
The Standard Terms of Use is a template agreement for radio stations and automotive manufacturers which avoids the need to explicitly sign contractual agreements.
The proposed terms were drawn up after discussions with broadcaster and manufacturer members of RadioDNS, and informed by the success of the Creative Commons licensing model, which allows content creators to distribute their content widely, but still retain control on how it's used and shown.
RadioDNS Hybrid Radio enables more metadata and content to flow from radio stations to cars.
The ambition is for the majority of radio stations and automotive manufacturers to agree to the standard terms, making it easier to create a large network of content without significant legal and paperwork costs.
Automotive manufacturers are keen to use the content that radio stations can provide, but want to understand clearly what radio stations consider acceptable use. The standard terms aim to provide that clarity for both sides, and for radio stations to retain control of how content is used.
Nick Piggott, Project Director of RadioDNS said: "We want radio stations to use the consultation period to tell us if they could offer their content to automotive manufacturers under these proposed terms, and if not, why not. We'll use that feedback to modify the proposed terms so that as many radio stations as possible can adopt them."
The consultation document can be found on the RadioDNS website and responses must be received by 12th April 2019. RadioDNS will publish an update after reviewing the responses.