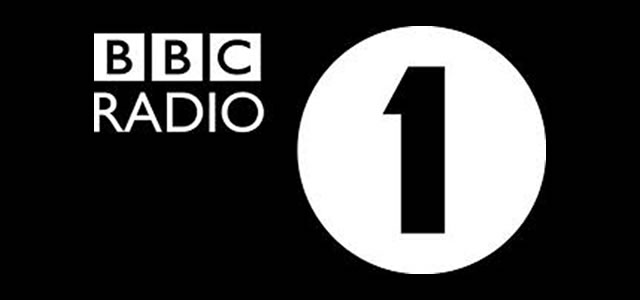 BBC Radio 1's LOLathon has ended with Scott Mills announcing on-air that it raised over £250,000 for Comic Relief, but the station later tweeted that it was now at over £300,000.
The 24 hour LOLathon (which was actually 28 hours) saw Scott Mills and Chris Stark telling jokes on-air, non-stop for the duration of the event.
They were helped out with the jokes by their colleagues and a host of celebrities who popped in to the station to lend a hand. Even David Beckham made a (funny) contribution!
Very cheeky, David Beckham! ? @Scott_Mills and @Chris_Stark are 20 hours into Radio 1's #LOLathon and even Golden Balls is getting involved! ?

To donate to @comicrelief & for T&Cs please visit https://t.co/48RuyzVNDg pic.twitter.com/2dgNg9zwHE

— BBC Radio 1 (@BBCR1) March 7, 2019
This was the first time Scott and Chris had hosted a LOLathan since 2017, when they managed to raise £275,263 for Comic Relief, so this year they far exceeded that.
When it was finished, Scott thanked Radio 1 listeners in a tweet, saying: "Over 27 hours on air we raised £324,931 for @comicrelief and I cannot THANKYOU enough for all your messages and donations. Was absolutely not expecting that and I still can't process. The @BBCR1 listeners are the BEST in the world. I hope you enjoyed the LOLATHON. It was the best."
Chris tweeted: "THANKYOU EVERYONE. We couldn't be happier or prouder of how everyone has supported us for this."
After such a long stint, both Scott and Chris are probably looking forward to a very long sleep, which is thoroughly deserved! You can see some of the highlights of this year's LOLathon below.
The Radio 1 #LOLathon has been A LOT. ?

Thank you so much to everyone who supported @Scott_Mills and @Chris_Stark and helped raise MORE THAN THREE HUNDRED THOUSAND POUNDS for @ComicRelief ❤️

Here are some of the highlights ? pic.twitter.com/dKD0fOGu7W

— BBC Radio 1 (@BBCR1) March 7, 2019