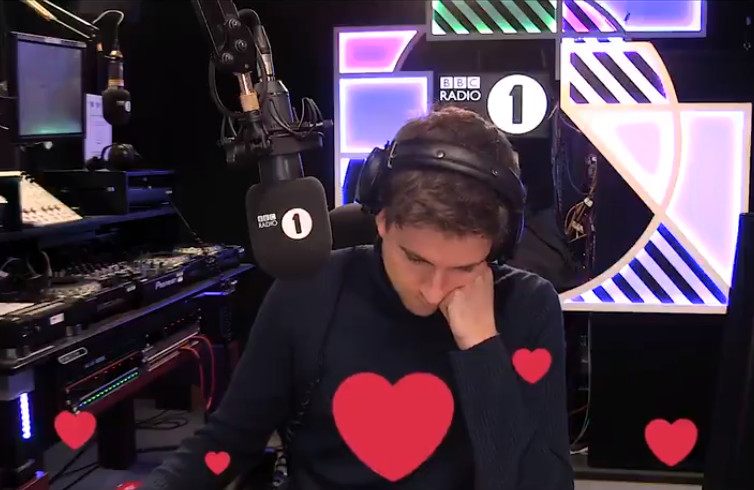 Greg James had a nice surprise for a caller on his BBC Radio 1 breakfast show this morning who'd been dumped the night before.
Katie, a primary school teacher from Kent, explained that her boyfriend of 8 months had split up with her on the day before Valentine's Day.
Greg responded, "Oh my god that's the worst timing." Katie agreed and said, "To make it even worse, it's his birthday next week and I've spent a lot of money on presents."
Obviously feeling sorry for her, Greg asked Katie what she was doing on Wednesday? She replied, "Not a lot now because that was actually my ex-boyfriend's birthday!"
Greg then offered to take her to the Brits on Wednesday night and of course she said she'd love to go, saying, "I'm so up for it, I'm free on Wednesday because my plans have gone now, and this has made me so much happier."
That wasn't the end of the surprise as Greg told her they'd also go to one of the after parties and invited her to come into the studio the next day to review the Brits.
Katie's response was, "Yes that would be amazing" as you might expect!
"My boyfriend split up with me last night." ?

Katie had a very bleak #Valentines morning…

Enter @gregjames and a HUGE @BRITs surprise ? pic.twitter.com/KDFZ1VzNFi

— BBC Radio 1 (@BBCR1) February 14, 2019