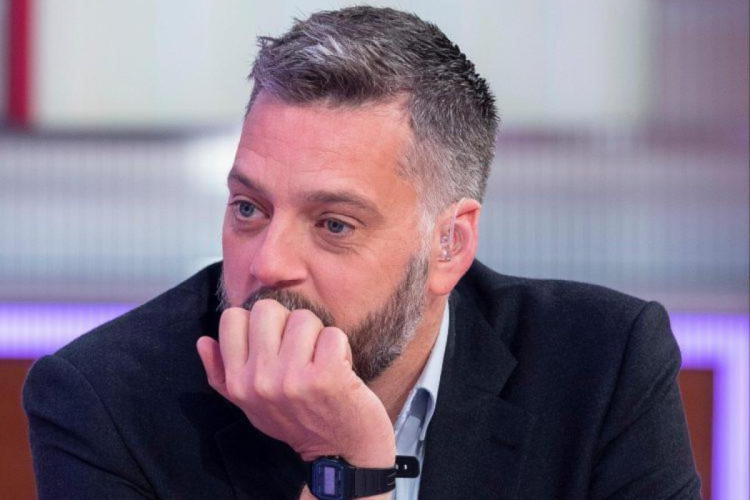 Iain Lee saved a suicidal man he was talking to on his talkRADIO show last night.
The man, who said his name was Chris and was believed to be from Plymouth, phoned in to Iain's Late Night Alternative, saying that he'd taken an overdose and was lying in the street outside a Plymouth nightclub. He also said that he was dying.
Iain kept talking to the man for about half an hour saying, "Tell you what, Chris, I don't want you to die tonight. I need to know what street you're on. I want you to get through tonight and chat to me tomorrow, when you haven't got a load of drugs in you. I don't want you to die tonight because I love you. I love you, brother. I love you."
Eventually, Iain managed to find out where he was and what he was wearing. While he was doing this, the show's producer alerted the emergency services in the area.
A police officer eventually came on the phone line to say she'd arrived to deal with the situation and the man was taken to hospital by ambulance.
Iain later took to Twitter to explain exactly what had happened.
Later, Inspector Kev Morley of Devon and Cornwall Police confirmed on Twitter that Chris was getting the help he needed.