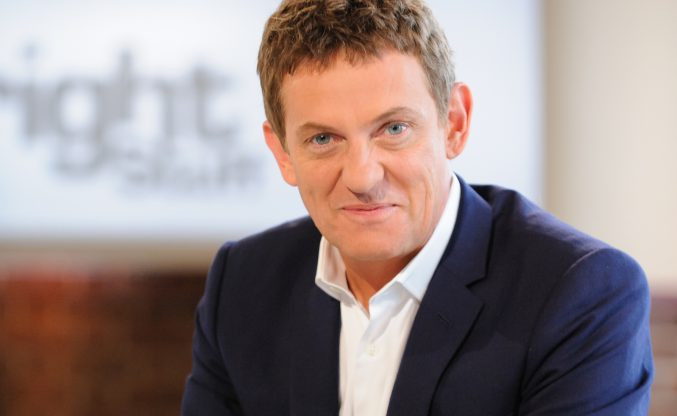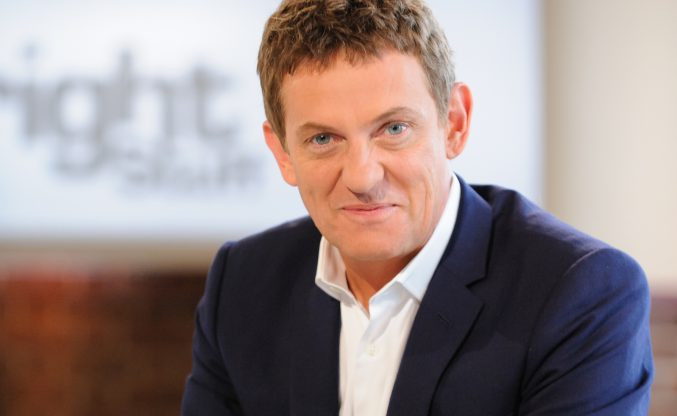 Matthew Wright spoke on his talkRadio show yesterday about a woman stalker who was convinced she was in some sort of relationship with him.
He said the woman turned up on his doorstep, shouting through the letterbox, which frightened his wife Amelia who was at home with their baby daughter Cassidy.
She also attended showbiz events to talk to Matthew's friends to try and get more information about him.
The woman doesn't make him feel threatened and he doesn't want her to get into trouble but would rather she gets help.
Matthew said: "She has conjured up in her mind the notion that she and I have some kind of connection, some kind of relationship.
"I've had people that know her intercede and say 'you really shouldn't keep pursuing this, it's really unfair on Matthew and his wife and the newborn baby' and she says she's not going to hassle me anymore, and then she hassles me some more."
He made light of it by adding: "You've got to be not quite the full ticket if you want to spend a lot of time with me!"
talkRADIO's Matthew Wright has filmed this video of his stalker shouting through his letterbox at his wife and newborn baby.@Matthew_Wright | @TVkev | https://t.co/sv3MZUm41c pic.twitter.com/kGL2mNauIB

— talkRADIO (@talkRADIO) May 1, 2019