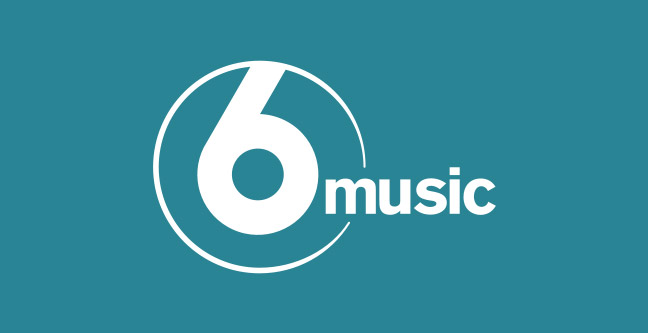 Thursday 23 August is 6 Music's All Day Rave as the station celebrates the 30th anniversary of The Second Summer of Love.
It was in 1988 that the UK found itself in the middle of a dance and rave explosion. So, across the day, 6 Music will be celebrating one of the most extraordinary musical movements the country has ever seen. Shows will be playing the classic tracks, interviewing DJs central to the scene including Andy Weatherall and Marshall Jefferson, and exploring the influence it had on UK artists such as The Happy Mondays, Stone Roses and Primal Scream.
Starting with Chris Hawkins (5–7am), who is joined by Hacienda legend, Graeme Park. Graeme joins Chris to share an hour of the best music and stories from the infamous acid house summer of 88′ to create 'A Brief History of the Second Summer of Love'. In the last half hour of the show listeners will hear an exclusive 20 minute mix from Graeme and be transported back to two amazing years in music.
Shaun Keaveny (7–10am) ramps up 6 Music's All Day Rave when, in the final hour of the show, Nemone joins to help him celebrate 30 years of UK club culture since the Second of Summer of Love. Nemone will be bringing in a bag of banging tunes, both new and old, that celebrates club culture and music that set dancefloors, warehouse parties, dingy basements and derelict railway arches on fire.
Lauren Laverne (10am–1pm) continues to celebrate the rave culture of the late 80s and early 90s, speaking to influential artists and DJs and asking listeners to share their classic rave experiences.
Radcliffe and Maconie (1–4pm) look back on the Second Summer of Love in Manchester and its continuing legacy. They are joined by house music legend and former Hacienda DJ, Marshall Jefferson. Born in Chicago, he was a pioneering figure in house music in the city and beyond and a regular DJ at Manchester's infamous Hacienda nightclub. He chats to Mark and Stuart about his career, music and memories of the era and spins a live mix of tracks from 1988.
And on Friday 24 August, Nemone's Electric Ladyland (midnight-2am) will be looking back to Ibiza in 1988, telling the story of how the sound of the island found its way back to UK clubs and raves.