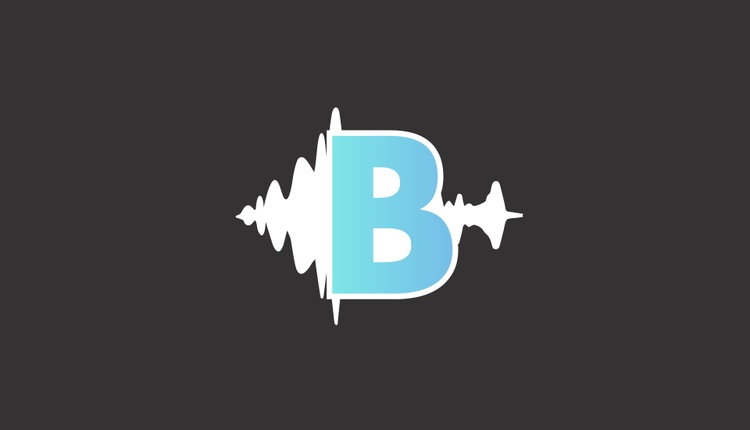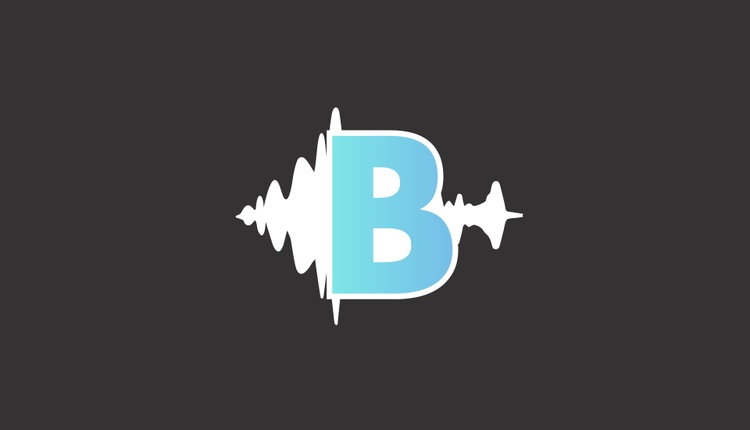 Audioboom has withdrawn its proposed takeover of Triton Digital, the company has announced in a trading update.
As a result of the proposed acquisition not proceeding, the company says it requires further financing in the short-term for investment in additional podcasting content and working capital purposes.
Audioboom says, in addition to a £1m loan in February, more equity funding will be required as soon as possible, with the note saying "the Company's financial position remains uncertain pending the successful completion of the further equity funding".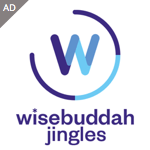 It goes on to say: "If sufficient further equity funding is not available in the required time horizon then, in the absence of alternative funding options, the Board considers that it would likely need to take actions to protect the interest of creditors, which may result in the ultimate winding up of the Company. The Board is confident that further funding will be available and it has commenced immediate action in this respect."
In addition, the Company announced the appointment of a new Chief Financial Officer, Brad Clarke.
Rob Proctor, CEO of Audioboom, commented: "Whilst the Board is naturally disappointed that we were unable to raise the necessary funds to complete the Proposed Acquisition, I am pleased to report that our efforts to consolidate our customer base and attract more commercially viable podcasts are progressing well, with a growing proportion of our overall inventory being focussed on the lucrative in-read advertising space. The further reduction in the number of smaller, unsustainable podcasts on our platform will allow us to further reduce our monthly operating costs. Overall Audioboom continues to run a tighter, more compact operation, which will ultimately lead to a stronger more vibrant business. I look forward to updating shareholders in the near future with regards to the Company's proposed further equity fundraising."
Shares remain suspended.