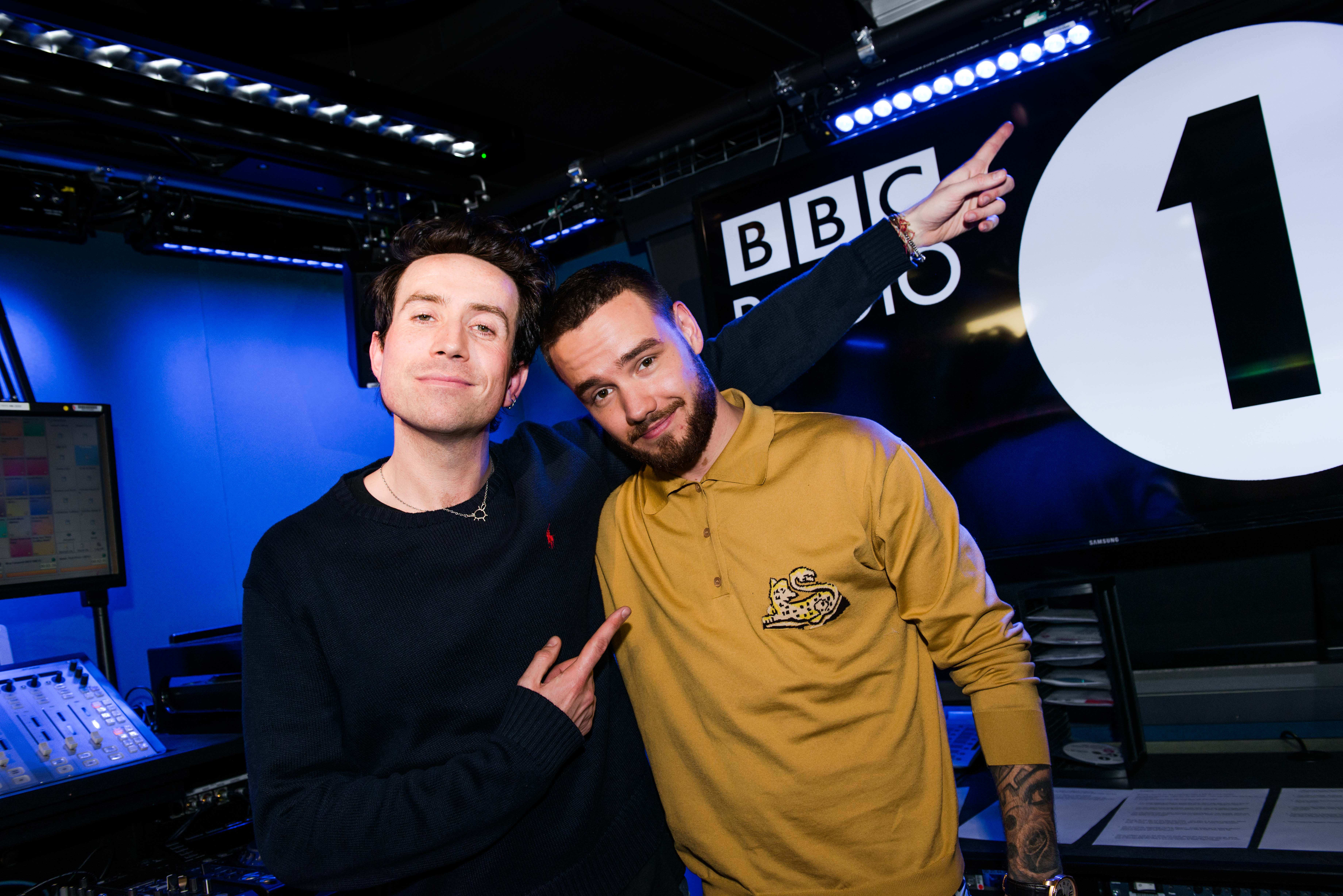 This morning, Liam Payne was a guest on The Radio 1 Breakfast Show with Nick Grimshaw.
During the chat he spoke about the One Direction reunion rumours – how it'll happen but people need to be patient, he talks about his recent FaceTime chat with Louis, sharing clothes with Cheryl, and how his album will be released this year.
During the interview:
Liam clears up the rumours about 1D getting back together. He says he and Louis have chatted about it and a reunion will be the only way 1D can get bigger than they were and that patience is key.
Liam revealed he had a good FaceTime catch up with Louis on the way to the interview. Liam said Louis was very good and nice to catch up with him as he's been through a lot recently – they're going to try and meet up very soon. They've had enough time away from each other to grow up a bit into different people. Liam also talks about the advice he gave to Fifth Harmony.
Liam phones a Liam Payne impersonator who used to be in a 1D tribute band (whilst pretending to be someone else). He asks the impersonator to sing Liam songs, a 1D track and the call ends with Liam singing 'Strip That Down' with Grimmy.
Liam reveals he accidentally wore Cheryl's socks in Germany and talks about the two wearing each others clothes.
How Nick tried to stitch up Liam with Cheryl's help but Cheryl was very "team Liam".
He wants to release his new album this year.