Sam Thompson "more nervous than Zara" ahead of Saturday's Strictly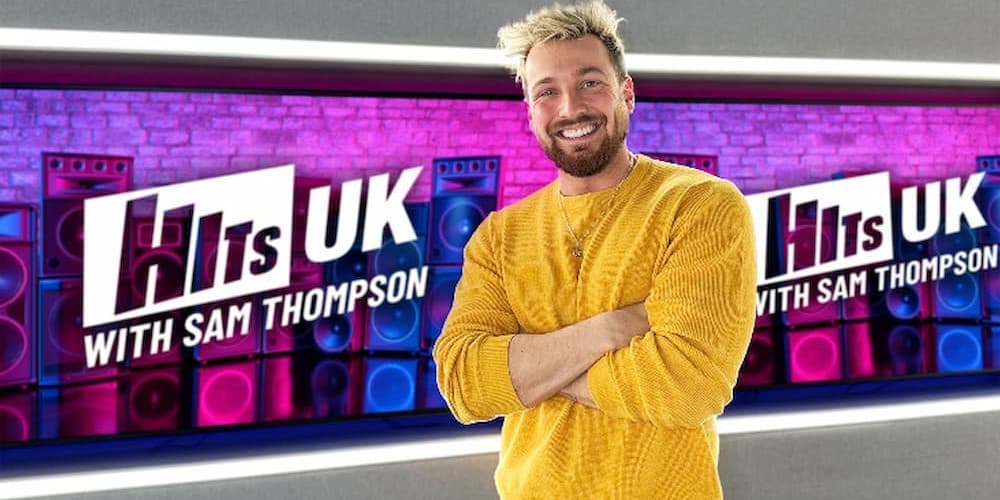 Sam Thompson admitted to being more nervous than his girlfriend Zara McDermott who's taking to the dance floor in this year's Strictly Come Dancing.
Speaking about this week's launch of the TV programme on his Hits Radio show last night, Sam said: "I feel like I'm more nervous than Zara is.
"I'm not doing it, but you just want someone to do well so badly that I'm almost more nervous. It's going to be so good though – she's already started training and has mad blisters on her feet. She's really going through it and giving everything to it."
Sam's looking forward to the launch show and everyone finding out who Zara's professional partner is.
"It's such a family show," he said. "And now I get to watch it and one of my loved ones is in it. She gets to wear her first outfit and the fake tan will be going on.
"I imagine there's sparkles on the dress, there will be heels and all sorts of bells and whistles," he added.
Listen to Sam Thompson on his show Monday to Thursday from 7pm on hitsradio.co.uk.