Rylan pulls out of Radio 2 show after mum rushed to hospital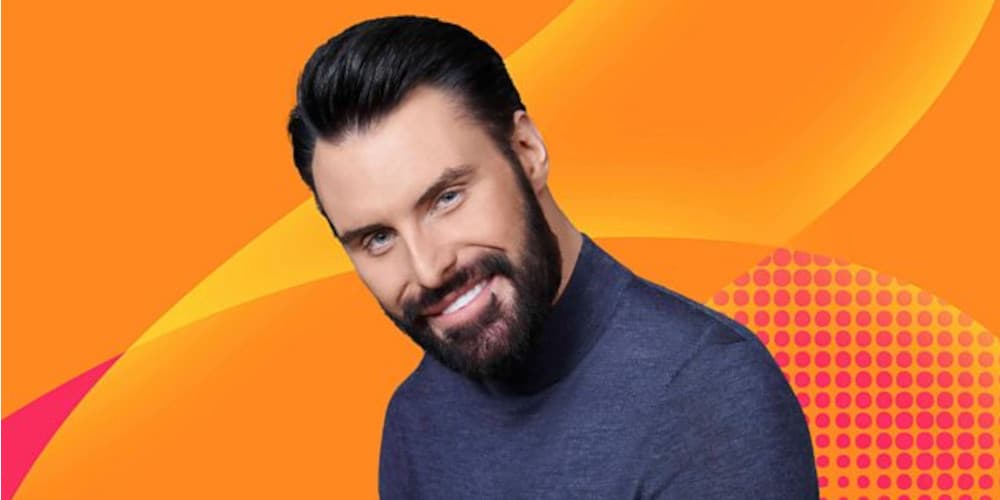 Rylan won't be presenting his BBC Radio 2 show today to be with his mum after she was rushed to hospital for surgery following a serious fall.
The pair were on holiday together when the accident happened. Rylan posted on social media that his mum Linda had to undergo emergency surgery after having the fall. He said that his mum, who recently turned 71, isn't in the best of health and the fall had complicated things.
In his post on Instagram and Twitter, now X, Rylan said: "So unfortunately I took my mum away on her first holiday in a good few years and sadly she's had quite a bad fall, resulting in her having to have a surgery out here.
"She's not in the best health with her other conditions and this has made it more complicated. My priority at the moment is my mum."
He also sent his thanks to Scott Mills, who going to cover his show for him today. Scott replied, sending his best wishes to Linda, hoping she gets well soon.
— R Y L A N (@Rylan) September 1, 2023
In an update later on, Rylan posted: "Mum is out of surgery. All went well. Asked me if she can still have a new driveway…. She's deffo come round. Thanks for all your lovely messages. x"
View this post on Instagram