50 Cent to co-host Capital XTRA Breakfast for 50 years of hip hop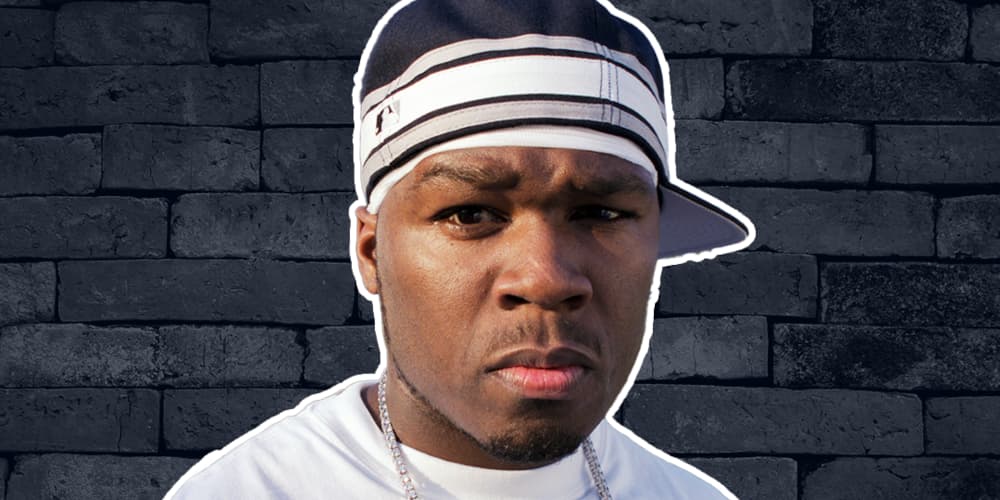 Rap legend 50 Cent is to co-host Capital XTRA Breakfast as part of the station's celebrations marking 50 Years of hip hop.
Fif', who is currently on tour, will join Robert Bruce and Shayna Marie to host the show this Friday, 11 August 8am – 9am. He'll play some of his favourite hip hop anthems and also discuss his extensive career to date – from his musical roots to the changing landscape of hip hop music over the years.
In addition, to celebrate the 50th anniversary of the genre, Capital XTRA's DJ Semtex will also host a special show on Friday, mixing the biggest tracks of all time, together with playing long-lost interviews with huge artists from across the scene, rediscovered from his own hip hop vaults.
50 Years of Hip Hop with DJ Semtex will go out on Capital XTRA from 1pm – 3pm.