Broadcaster Shaun Keaveny joins Greatest Hits Radio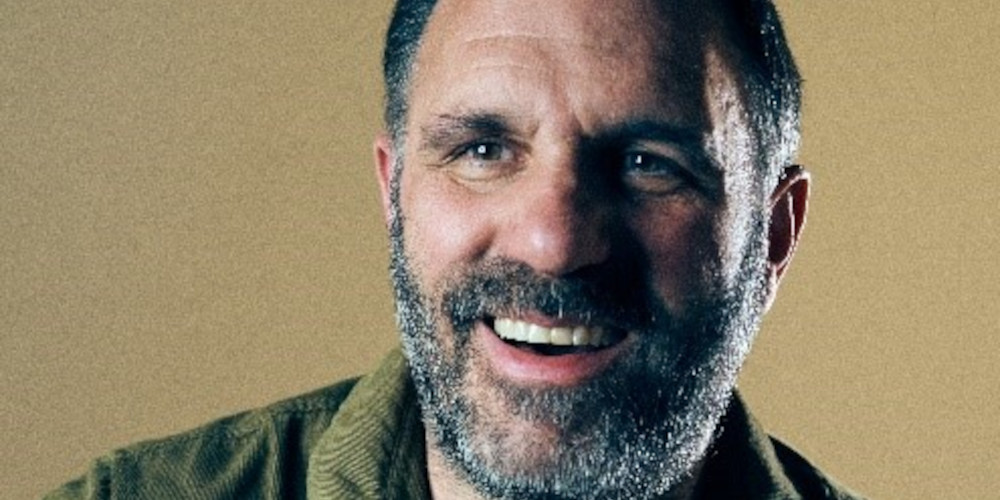 Shaun Keaveny is going to cover the Mark Goodier show on Greatest Hits Radio.
Shaun spent 14 years at BBC Radio 6 Music where he hosted late evenings, then the weekday Breakfast show. He also spent time at XFM in London.
He joins the team at Greatest Hits Radio to cover for Mark Goodier next week, from 7 November. It's expected he'll be talking to a few artists across the week.
Speaking about joining the station, Shaun said: "I'm very excited about the chance to commandeer Mark Goodier's Top Ten at Ten, bang out the biggest tunes in history, and converse with the country about STUFF.
"It should take me about a week to get used to the new buttons but I should have it nailed by the Friday!"
Greatest Hits Radio's Network Content Director Andy Ashton said: "We're delighted to welcome Shaun to this week of shows, his first on Greatest Hits Radio.
Shaun is a passionate music fan and I know our listeners and Shaun's already loyal fans are going to love the mix of the Greatest Hits of all time and Shaun's unique approach to presenting them, which is guaranteed to throw up some great conversations for listeners to get involved with. We can't wait to get started and for everyone to hear it."
You can listen to Shaun every weekday next week, from 10am – 1pm on Greatest Hits Radio.