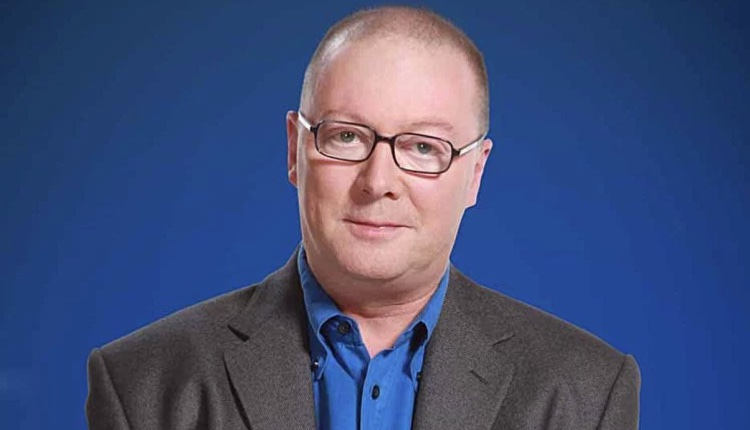 Steve Allen has been absent from his LBC early breakfast show since mid-February causing his listeners to wonder why.
The speculation has continued despite stand-in presenters explaining that Steve isn't feeling too well and will return to work when he feels better.
Earlier this morning LBC tweeted: "Thank you to everyone who's got in touch to ask about Steve Allen. Steve is still feeling unwell and taking a few more days off. He's asked us to thank you for all your kind messages." The message was also retweeted by Steve.
Later, Steve tweeted: "I am truly humbled by the amount of messages of support and promise you all I am doing my very best to be back with you all ASAP, a million thanks from the bottom of my [Red heart emoji]."
This was Steve's first tweet since 7 February, so hopefully he's feeling better and will be back on-air before very long.
Thank you to everyone who's got in touch to ask about Steve Allen. Steve is still feeling unwell and taking a few more days off. He's asked us to thank you for all your kind messages.

— LBC (@LBC) March 3, 2021
I am truly humbled by the amount of messages of support and promise you all I am doing my very best to be back with you all ASAP, a million thanks from the bottom of my ❤️

— Steve Allen (@steveallenshow) March 3, 2021