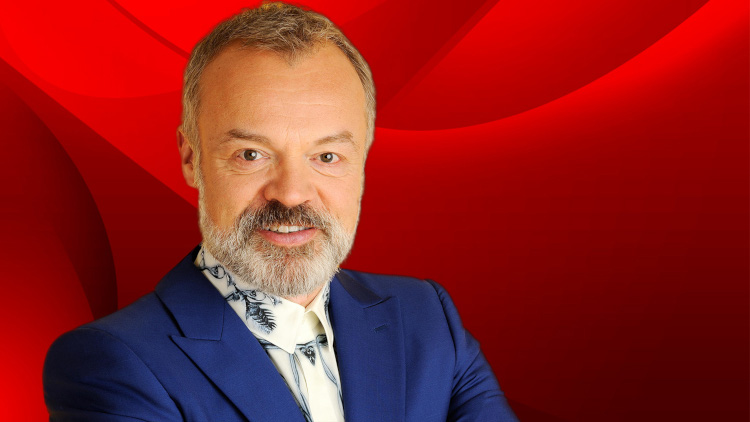 After speculating last Saturday that Graham Norton might join Virgin Radio and then it being confirmed on Monday, OnTheRadio can now reveal his starting date and the time his shows will air.
Graham announced last Wednesday (11 November) that after 10 years he was stepping down from his Radio 2 show, although he will continue with his BBC TV shows.
On Monday, Virgin Radio said that Graham would be joining the station in the new year to present a new Saturday and Sunday show. So, what is his start date and show times?
During his Breakfast Show this morning, Chris Evans revealed the news that he "thinks" Graham's first show on the station will be on Saturday 9 January and the time for both shows will be 9.30am – 12.30pm.
These are traditionally peak listening time slots at the weekend, so it makes sense that it's where Graham's shows should be. It means a change to the weekend schedule at those times, which on Saturdays are currently Chris Evans followed by Steve Denyer and on Sundays it's Chris again.
Could this mean that Chris will no longer be on at the weekend? Well, once again, in his words when he hinted at Graham joining the station – we shall see!