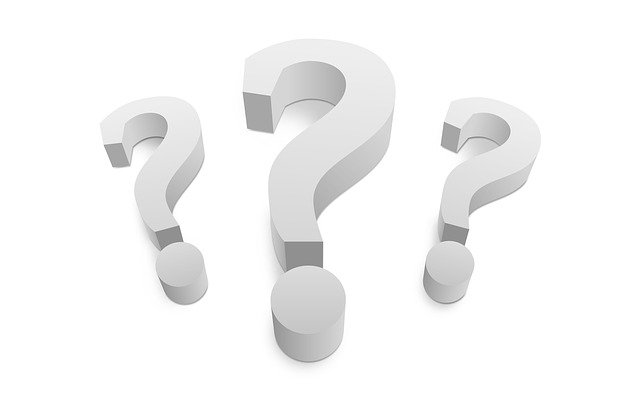 It may be nothing, but could there be more behind a comment made by Chris Evans on his Virgin Radio Breakfast show about Graham Norton's departure from Radio 2?
Last Wednesday (11 November), Norton announced that he'd decided to leave BBC Radio 2 after ten years presenting his Saturday morning show.
The following morning on his Virgin Breakfast Show, Chris Evans was reading out newspaper headlines about Graham's announcement and ended the piece by saying: "It remains to be seen if he's just going to hang up his headphones semi-permanently, take a longer break, or… does he fancy a bit of different radio juice? We shall see, we shall see together."
That might not sound out of the ordinary, but a few weeks ago on 30 September, Graham was a guest on Chris' show and a lot of the conversation involved Chris trying to convince Graham to join Virgin Radio.
At the beginning of the chat, talking about the Virgin Radio building, Chris said to Graham, who lives nearby: "You can see your house from here, so it's even more convenient for when you leave the BBC."
Graham responded: "Stop, stop, stop!" He was there to talk about his new book, which he did, but in the just over an hour he was in the studio there was a lot of radio talk including Chris saying that he'd love Graham to come and work with him.
There was a lot of fun banter with Chris joking that Graham was about to sign to the station. He also joked that there are others in the building who want to speak to him.
Although the conversion was all very tongue-in-cheek and Graham pointed out that he's very happy at the BBC, a few weeks later he announces that he's stepping down from his Radio 2 show.
A few people have tweeted their thoughts on this, with one from Kate saying: "Did you hear @grahnort chatting with @achrisevans on @VirginRadioUK today??? #poached."
Nicola tweeted: "Is it a coincidence that Graham Norton is leaving Radio 2 shortly after Chris Evans asked him on air to join Virgin Radio?"
Another from Jim asked Chris: "Do I win a prize if I guess the Jan 9th secret …..Graham Norton to Virgin Radio?"
It's all speculation of course, we don't know what will happen but as Chris said – we shall see!