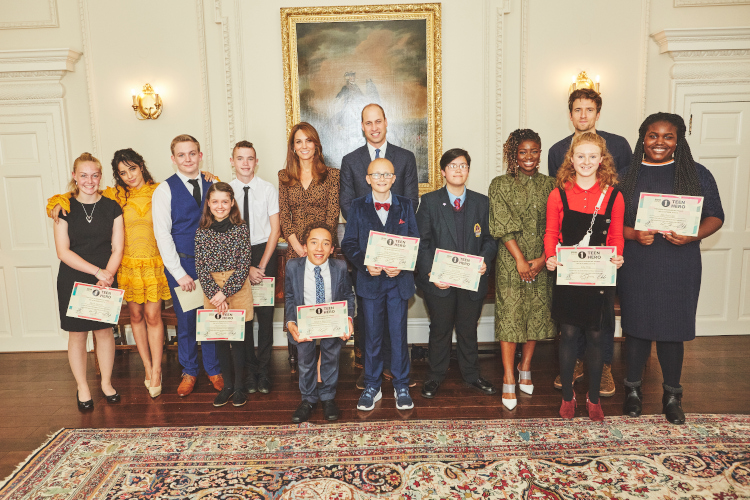 Source:BBC Radio 1
It was an exciting day for BBC Radio 1's Teen Heroes of 2019, who were invited to visit The Duke and Duchess of Cambridge at Kensington Palace earlier this month along with chart-topping Camila Cabello and Radio 1 DJs Clara Amfo and Greg James.
It's the fourth year that Radio 1's Teen Heroes have been honoured with an invitation to the Palace.
The ten finalists were greeted by Their Royal Highnesses who praised them for their inspirational work and their dedication to helping others.
Three winners will be presented with their Teen Hero Award at Radio 1's Teen Awards on Sunday 24 November. They've been named as Hazel, Rachel and Scarlett.
12 year-old Hazel lives with a rare genetic disorder called Xeroderma Pigmentosum which limits the body's ability to repair damage caused by UV light. Although being advised to stay indoors, Hazel has raised awareness of XP by making a film and giving talks to schools in her local area. She has raised £2000 for the charity that supported her by climbing the 900m high Ben Lomond earlier this year in her protective clothing.
Rachel, 17, campaigns for change and better futures for young people in the UK. She is a volunteer for her local youth council and a member of the UK Youth Parliament and has won a Diana Award for her work towards tackling cyber bullying. Rachel is also chair of the UK Youth Select Committee, which this year has been focussed on knife crime.
14 year-old Scarlett is a young carer to her mum, older sister and grandmother. Both Scarlett and her mum have an incurable nerve condition called HNPP, which can make everyday activities like carrying shopping bags extremely painful. As well as helping her mum, Scarlett cares for her sister, who has type 1 diabetes, and her grandmother, who has depression. A typical day for Scarlett, who also has autism, includes house chores, gardening, walking her grandmother to church and entertaining the other church goers.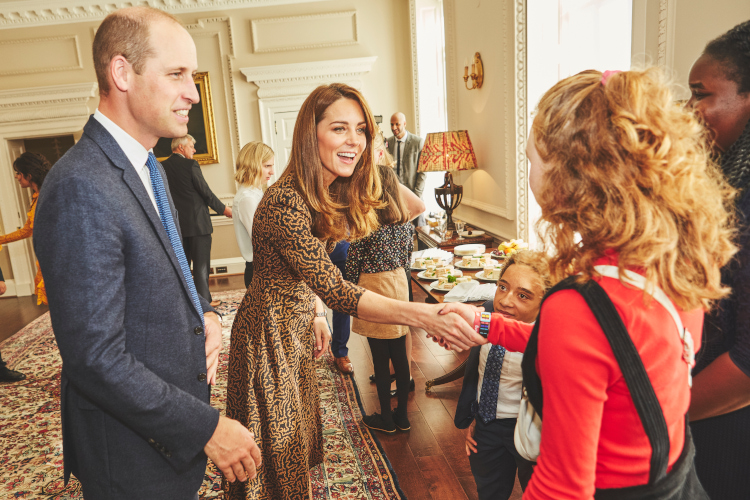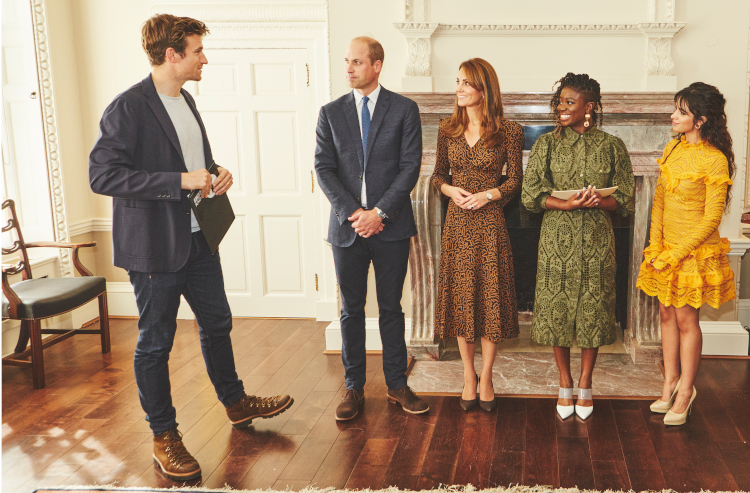 Radio 1's Teen Awards honours the UK's unsung teenage heroes as well as the year's best music, sport and entertainment stars. This year's event will be hosted by Radio 1 DJs Greg James, Maya Jama and Mollie King, with YUNGBLUD, AJ Tracey and Jax Jones set to perform to an exclusive audience of 14-17 year-olds.
Camila Cabello says: "I was so honoured to be invited to Kensington Palace to meet and celebrate this year's Teen Hero finalists with The Duke and Duchess of Cambridge. Hearing the incredible things these Teen Heroes have done is so inspirational! Their passion and dedication to help others is amazing and they really blew me away!"
Clara Amfo says: "Spending time with the Teen Heroes has always been a highlight of a year at Radio 1. Their stories are unique but they're united with a bravery and sincerity that we all could aspire to. Having their endeavours acknowledged publicly and royally no less, is what they absolutely deserve."
Radio 1's Teen Heroes of 2019 visited The Duke and Duchess of Cambridge at Kensington Palace earlier this month, along with chart-topping superstar Camila Cabello and BBC Radio 1 DJs Clara Amfo and Greg James.@BBCR1 #R1TeenAwards pic.twitter.com/V5zNABsSP6

— Kensington Palace (@KensingtonRoyal) October 22, 2019