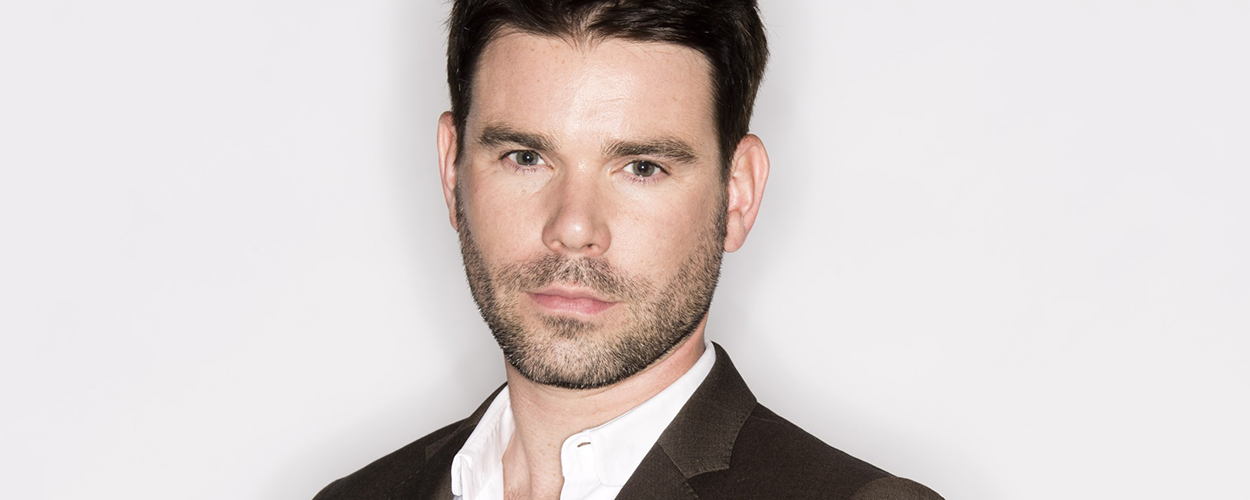 Listeners in the West Midlands woke up to a Christmas jukebox on Monday morning instead of their usual service from Absolute Radio.
The frequency, 105.2 FM, has been broadcasting Absolute Radio from London since 2015 and listeners expecting to hear Dave Berry's breakfast show instead got non-stop festive tunes with messages from Dawn French saying a new service, called Greatest Hits Christmas, was now on-air until January 7th.
After that, a new quasi-national service called Greatest Hits Radio will launch by Absolute Radio's owner Bauer Media.
The frequency has not had a steady past, with a number of changes since KERRANG! Radio was removed and replaced with Planet Rock in 2013 Two years later it became Absolute Radio and again from 2019 will change again.
The station is advising listeners to listen on DAB or online, but the service is also available on 1215 AM across the West Midlands.
Listeners took to social media to voice their opinion on the latest change for the frequency, with some choice language:
Sorry to hear you've lost us on FM Phil. We're still available on 1215AM, on DAB and on our free Absolute Radio app. Unfortunately our spin-off station 'Absolute Bollocks' never got past the regulators…

— Absolute Radio (@absoluteradio) December 17, 2018
ugh so this morning 105.2MHz in Birmingham has been switched from Absolute Radio to…. Greatest Hits Christmas. Seriously. Fuck you, Bauer.

— Martina is Ranty (@rantytrans) December 17, 2018
So no more absolute radio on the way into work 🙁 just greatest hits christmas whilst they prep for a 7th Jan launch… Why not launch straight away… I dont need a Christmas jukebox… That is what Spotify is for

— Matt Sargeant (@matty_sarg) December 17, 2018
I can no longer get @absoluteradio in my car which is the main place I listen to it. Instead in Brum we have 'Greatest Hits' radio. It's as crap as it sounds ?

— Emma ⚡️ (@killermuse_em) December 17, 2018
@daveberry_tweet It's all Absolute Radio's fault. You've stopped broadcasting on FM, which is what my non-DAB radio alarm is tuned to, and I was awoken to some outfit called Greatest Hits Christmas playing Last Christmas. #whamageddon_fail. Janine, sulking at work in Birmingham

— Janine Hartland (@JanHart59) December 17, 2018
@absoluteradio … wake up to what should be absolute radio on 105.2FM in West Midlands on my radio alarm… find it's actually "Greatest Hits Christmas" and I'm out of #whamageddon

— Dr SLS (@DrSLJ) December 17, 2018
@bauerradio thanks for nothing, Greatest Hits Christmas, WTF?!, give us back Absolute .

— wendy (@wen2202dy) December 17, 2018
Traumatic experience this morning…no more @absoluteradio on FM so my bedside clock woke me up to some generic pop station playing Last bloody bleeding bloody Christmas. It was Hellish. Worse than Hitler. Back to Radio 4 in the car now too. :0(

— Steve Hyett (@SteveHyett) December 17, 2018