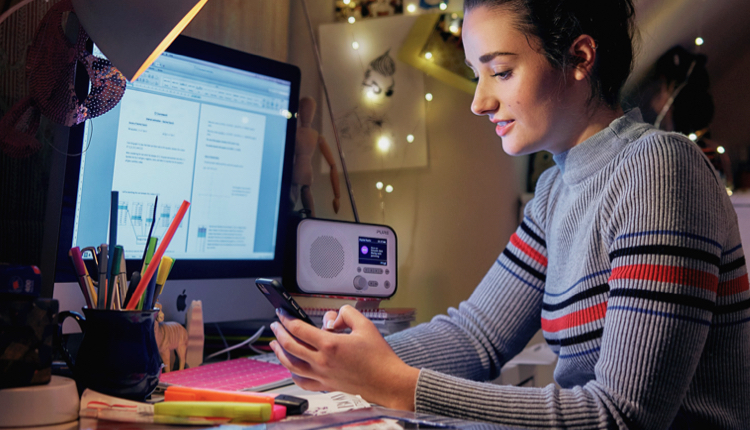 Solid Gold GEM AM is celebrating two years of broadcasting this week with three new presenters joining.
The new additions to the schedule are Ron Brown, Tony Mullins and John Haynes. The station now has ten presenters who worked on the original GEM-AM from 1998 onwards.
Edinburgh born Ron Brown will host the afternoon show. He started at Radio Sovereign, was the first voice on the breakfast show for the early AM Gold station County Sound Gold in 1988, worked on Radio Mercury, The Eagle, and from 1994 worked on Gem-AM and Classic Gold.
Tony Mullins is taking on weekday evenings. He says: "Right from the start I always preferred the original GEM to the FM stations so I'll be at home playing music of the 50s, 60s and 70s."
Finally, John Haynes who started as a tech-op at Beacon Radio, later joined High Peak Radio, then launched Ashbourne Radio's first show, and on to Oak FM and Amber Sound. He now runs his own on-line station Wall Rock Radio which he'll continue to do as well as a new Sunday 2-4pm show.
In other changes, Graham Lawler moves to a new 2 hour midnight show, and original GEM-AM presenter Paul Burbank continues with his Saturday night 'Motown & Soul Spectacular'. As part of the second anniversary celebrations the station also has new jingles including for a third year a mini-song for Christmas from JAM Creative Productions.