Amanda Holden completes final challenge for Global's Make Some Noise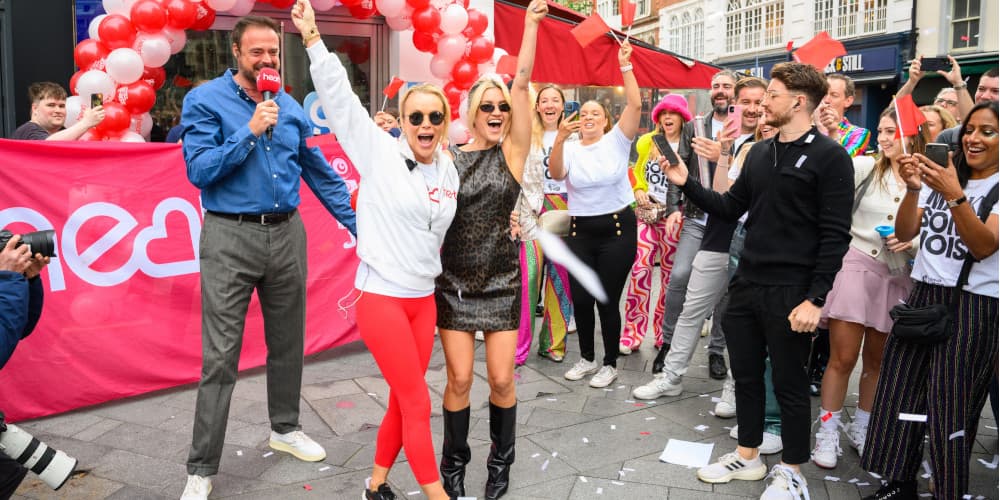 Amanda Holden finished her final challenge Iron-Manda, taking on a triathlon, racing around the streets of London in aid of Global's Make Some Noise.
In the fifth and final challenge for Heart Breakfast's Race Against Time, Amanda set off on a bike from Buckingham Palace and cycled to Hyde Park, past the Royal Albert Hall and through Chelsea towards Battersea Pier.
She then paddled a kayak along the River Thames from Battersea to Royal Festival Pier. After rushing to get off her boat, she then ran to Heart studios in Leicester Square, where a crowd gathered to cheer her in as she pressed the buzzer with just 19 seconds to go.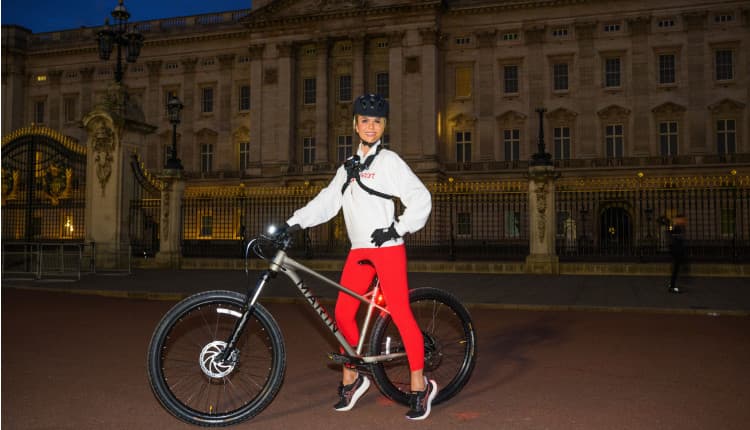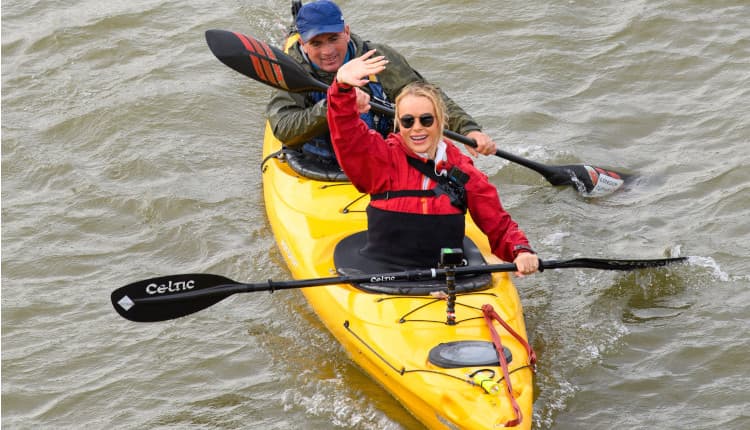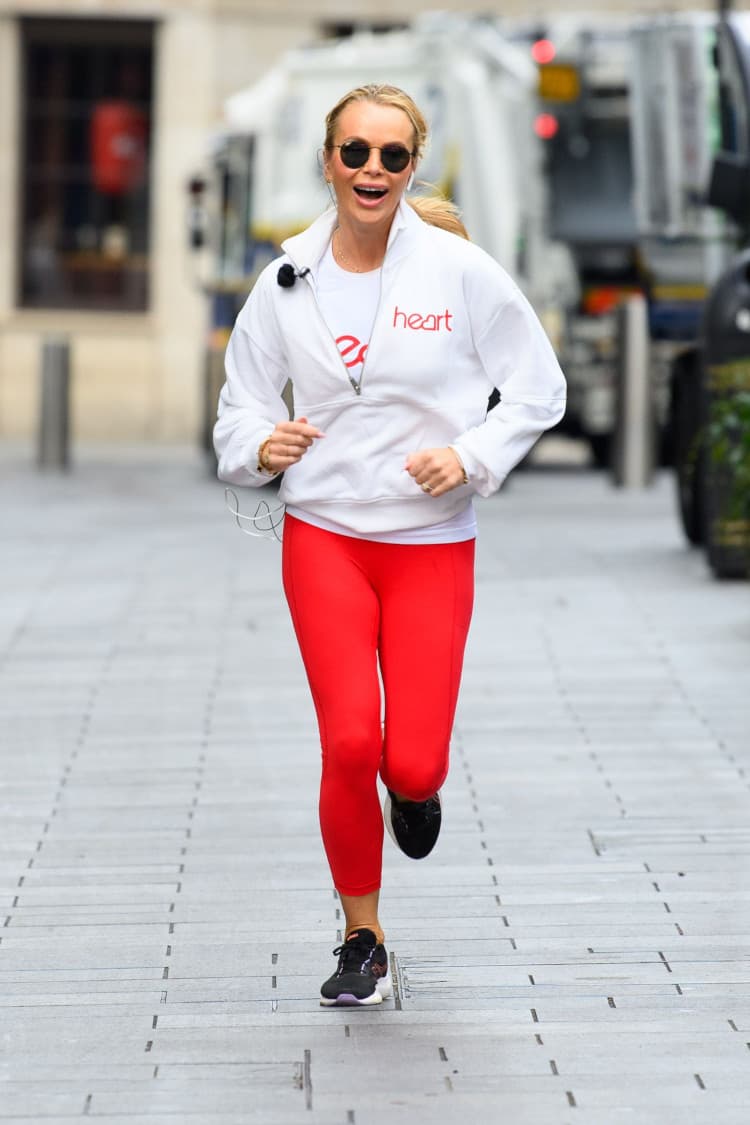 After completing the challenge, Amanda said: "Oh my gosh! I'm absolutely shattered! But it was worth it…oh my gosh how amazing!
"It was touch and go it's the kayak, it was an absolute killer and the waves from all the traffic was just awful! But it was great! What a week! It's such as emotional week."
This week saw Heart Breakfast's Amanda and Ashley completing five challenges in five days in just five hours across the whole week.
Support small charities across the UK by donating to Global's Make Some Noise here.