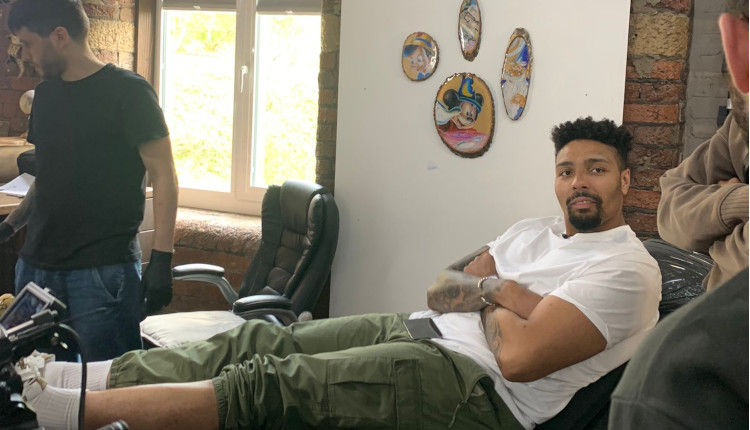 KISS Breakfast Presenter Jordan Banjo has taken his love for his job to a whole new level after getting the radio station's logo permanently tattooed onto himself.
The KISS logo was chosen to be Jordan's new tattoo by listener Kirsty from Kent, who came live on air to reveal the design to the presenter, much to the amusement of Jordan's co-host Perri.
Shortly after the Breakfast show finished the pair headed off into Manchester to get the logo tattooed on Jordan's leg with the presenter adding "at least it will make it harder for them to fire me now!"
View this post on Instagram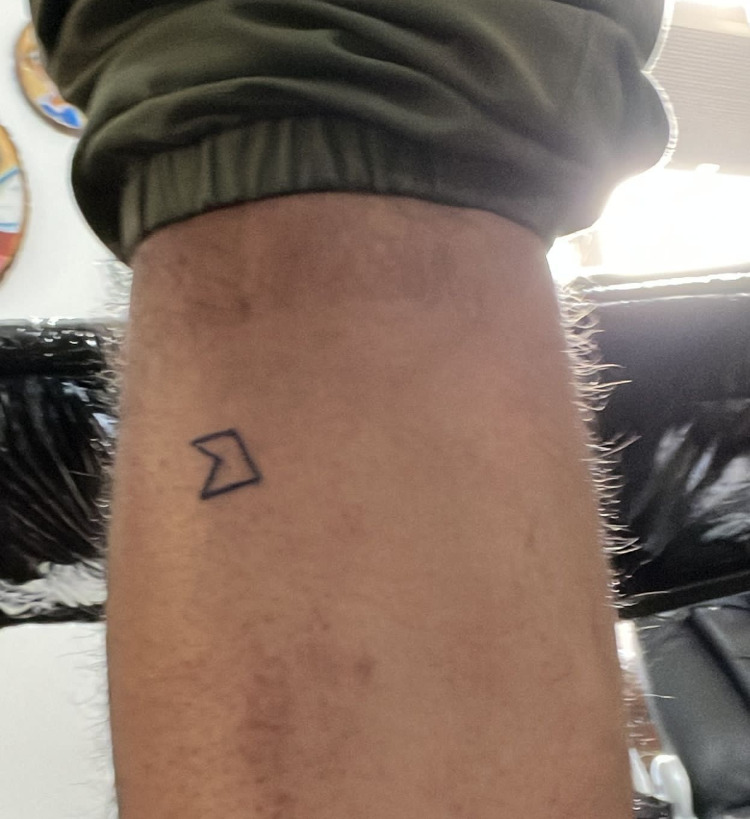 This 'dare' is part of the KISS Breakfast team's game of 'Truth or Dare' and follows on from last week, when it kicked off with Jordan being forced to face his weird fear of asparagus, live on Channel 4's 'Steph's Packed Lunch'.
Over the next few weeks, while Jordan and Perri are on tour with Diversity, the KISS Breakfast show is on the road with them, and the duo will be taking on a different 'Truth of Dare' each week chosen by their listeners.
Listen to KISS Breakfast with Jordan and Perri every weekday morning from 7am.