Absolute Radio Country's Bayland Leonard wins at CMA Awards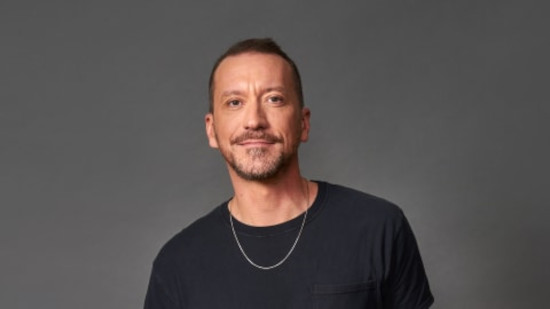 Baylen Leonard, who presents weekday mornings on Absolute Radio Country, has been crowned the CMA's International Broadcaster of the Year at the opening of the C2C festival in London.
"To win an award for doing something I love is such a joy and to do it as part of the Absolute Radio Country family makes it even sweeter. To be part of a team that lets me be myself and play country music is a real privilege. It is really down to my colleagues who help me raise my game every single day." said Baylen who was presented with his award by Mickey Guyton, who recently sang the American National Anthem at the Superbowl.
The station's Programme Manager Ricky Marshall was given the Wesley Rose International Achievement Award at the festival.
The C2C Country to Country Festival is the biggest weekend for country music lovers as 60,000 fans pack the O2 to listen to current singing superstars as well as up and coming talent.
Absolute Radio Country presenter Ben Earle, who is from UK country duo The Shires, is hosting the Spotlight stage at the festival and the station is releasing its first ever live music session with the band today.