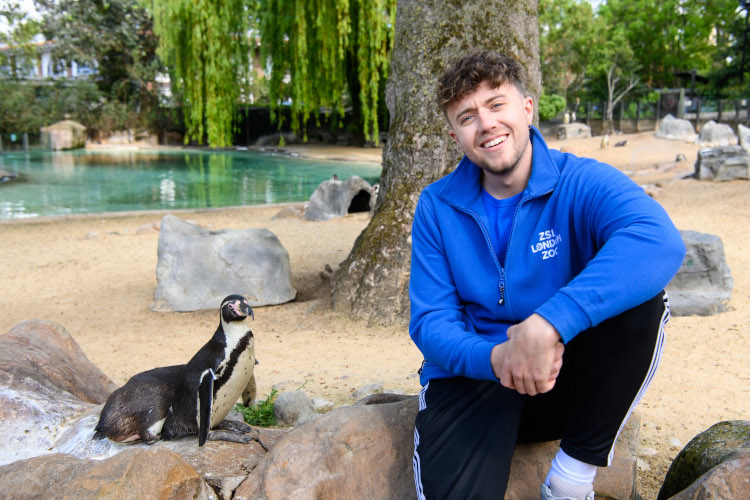 Counting penguins might seem like a strange thing to do, but that was the challenge for Roman Kemp and his Capital Breakfast team earlier – all in aid of charity.
Over the past week, Roman Kemp, Sonny Jay and Sian Welby have been bringing the board game Monopoly to life by undertaking a series of challenges – 'Roman's Monopoly Mission' – in aid of Global's Make Some Noise.
The Monopoly-themed challenges across London at iconic locations are to 'unlock' the board game's 'Community Chest' worth £100,000 for the charity.
To take them a step closer to the unlock, the team visited ZSL London Zoo and were challenged by Little Mix to count the number of penguins in the enclosure.
Not an easy task when the little birdies keep moving around, so did Roman, Sonny and Sian manage to complete the task? Find out in the video below.
Could @romankemp complete #RomansMonopolyMission's Penguin Challenge, and correctly count all of the penguins in the enclosure for @makenoise? ? pic.twitter.com/Em4wfBLv2k

— Capital (@CapitalOfficial) May 20, 2021
Congratulations to the trio on successfully counting 63 penguins in the enclosure and completing the challenge. They're now one step closer to unlocking the £100,000 'Community Chest' for Global's Make Some Noise!