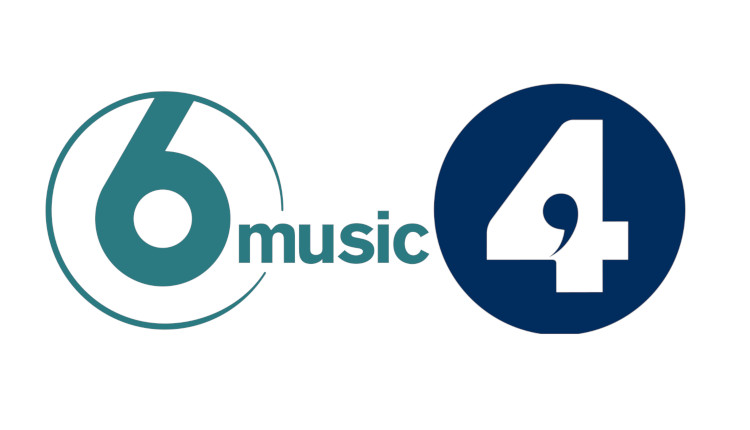 BBC Radio 6 Music and BBC Radio 4 are to celebrate the life and work of David Bowie with a series of programmes on the fifth anniversary of his passing.
Bowie Five Years On will include a two-hour show, Bowie: Dancing Out In Space which will be simulcast for the first time between BBC Radio 4 and BBC Radio 6 Music.
The two-hour special will air on both stations, Sunday 10 January 8-9pm. On the fifth anniversary of Bowie's death, Stuart Maconie hosts this special show in honour of 'the future-facing artist'. It will include leading figures from music, dance, literature, philosophy, technology and comedy to explore the impact of David Bowie on their lives and how he always managed to be ahead of the curve.
Across the day on 6 Music, Bowie Five Years On will feature presenters paying tribute to him. This will include Pete Townshend talking to Chris Hawkins about his friend David, Mark Radcliffe reflecting on his meetings with David over the years and Cerys Matthews will play archive interviews with his former wife, Angie Bowie and Spiders From Mars drummer Woody Woodmansey.
At 1pm on 6 Music, a programme rarely heard since it was made in 1979, David Bowie Star Special hears him presents some of his favourite music, which ranges from The Velvet Underground to Elgar and Little Richard to The Mekons.
BBC Radio 4 will air Soul Music – Life on Mars at 10.30am on Saturday 9 January, where musicians and fans give their interpretation of the song's lasting emotional appeal. Then, at 8pm in Archive on 4: Bowie Verbatim, with previously unheard interviews, studio out takes and a collection of musings from throughout the years, we hear the story of David Bowie's extraordinary life and career told in his own words.
On Sunday 10 January at 3pm, Radio 4 is repeating Low, a quirky, darkly comic drama by Sean Grundy looking into the mind of David Bowie during his years in Berlin.
Also on 10 January at 3pm, Radio 2 will remember Bowie's unique and fascinating talent with a two-hour Sounds of the 70s special that looks back on the decade when he became a global superstar as Johnnie Walker celebrates his work during the 1970s.