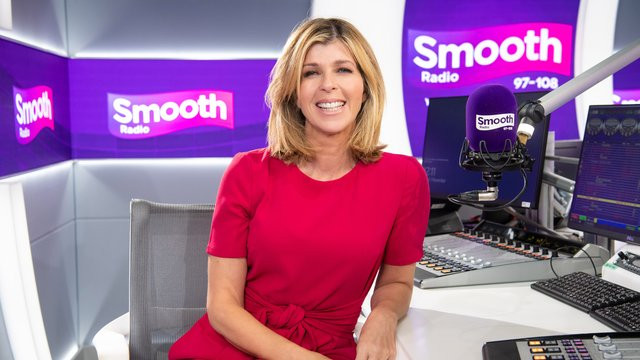 Kate Garraway was having a bit of trouble with a sore eye during her Smooth Radio show this morning.
Speaking on video Wednesday morning she explained that she'd do her best to get through her show but was struggling to see properly.
Kate recently returned to presenting her Smooth Radio show after taking time off to look after her children as her husband Derek Draper is in hospital suffering from the effects of coronavirus.
Wearing glasses, Kate wished everyone good morning and asked if she's looking clever. She explained: "I always think that when I've got my glasses on I look a bit more brainy. But if you're listening to me on Smooth Radio this morning, you'll know that nothing has actually changed.
"I've got a really sore eye. It's really hurting and I don't know what I've done to it. I can't put my contacts in and I'm wearing my glasses.'
"The songs however, are as perfect as they always are here on Smooth Radio, so do join me and listen."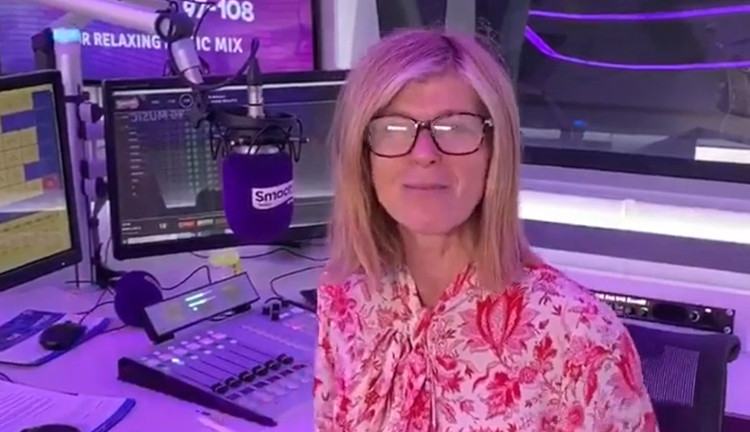 She then joked that listeners could play an extra game to see if she got the names of the songs right because she couldn't read very well either.
"But," she added, "it's relaxing listening and that's what counts!"
She might not be able to see who's coming up, but @kategarraway has got guaranteed fantastic tunes all morning on Smooth!

Join Kate on DAB, @globalplayer, say 'Play Smooth' or head online here: https://t.co/eXHVfRnJaK pic.twitter.com/szftUMmZDN

— Smooth Radio (@SmoothRadio) September 23, 2020