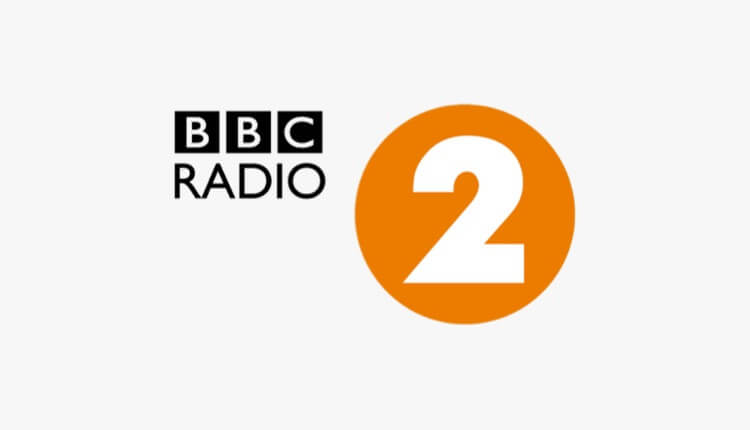 BBC Proms In The Park and BBC Radio 2 Live in Hyde Park have both been cancelled this year due to the pandemic, but Radio 2 is to recreate the magic of a festival with a special event for listeners to enjoy at home.
Radio 2 Live at Home will be broadcast in September, when the cancelled events were due to take place.
More details of Radio 2 Live at Home will be announced in due course, but it will feature live performances from some of the station's favourite artists and has been confirmed it will be broadcast on the evenings of Saturday 12 and Sunday 13 September.
Jeff Smith, Head of Music, Radio 2, says: "Whilst we're hugely disappointed not to be able to hold our Hyde Park events this year we are pleased to be planning Radio 2 Live At Home, which will feature live performances from some of Radio 2's most popular artists."
Although Proms In The Park isn't happening this year, plans for the Last Night of the Proms at the Royal Albert Hall will be announced soon.
Proms In The Park events in Wales, Scotland and Northern Ireland have also been cancelled but there are ongoing discussions regarding alternative plans to reflect the Nations.