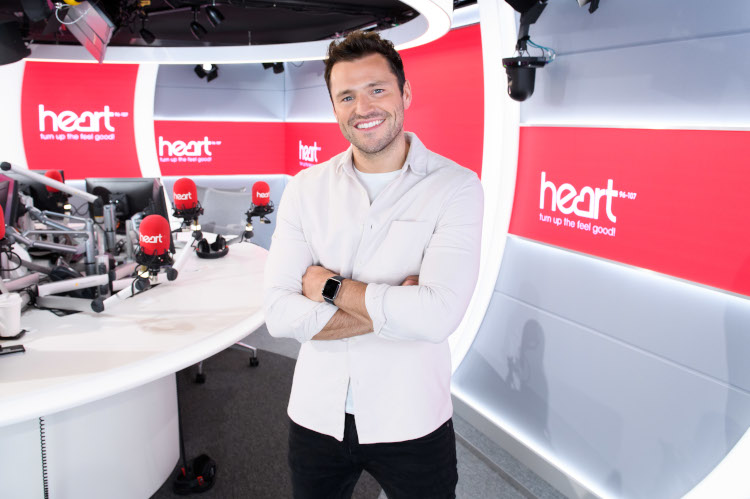 At the weekend, Stranger Things star Millie Bobby Brown called in to Mark Wright's new show on Heart to congratulate him, saying she was 'listening to Heart' and that Mark is 'doing so well'.
Mark posted on Instagram last year that he's friends with Millie and says: "Millie Bobby Brown is like family to me. I love her to bits. Family friends. Love her dad and her mum Kelly and Bobby, and her sisters and her brother. Amazing family. She's so down to earth, so incredible and so talented. I call her the Lionel Messi of the acting world – you can't teach what she's got."
Speaking to Mark about the success of Stranger Things, Millie said: "It's going so well. I mean I'm so excited for the response, it's been amazing."
When asked how Millie relaxes, she said: "Yeah I just stay at home, chill with the family and take it all in. I'm very grateful it's amazing."
"My dad's just ordered a Chinese so I think we'll be having a Chinese in the house."
Tune in to Mark Wright on Heart every Saturday from 4pm – 7pm.