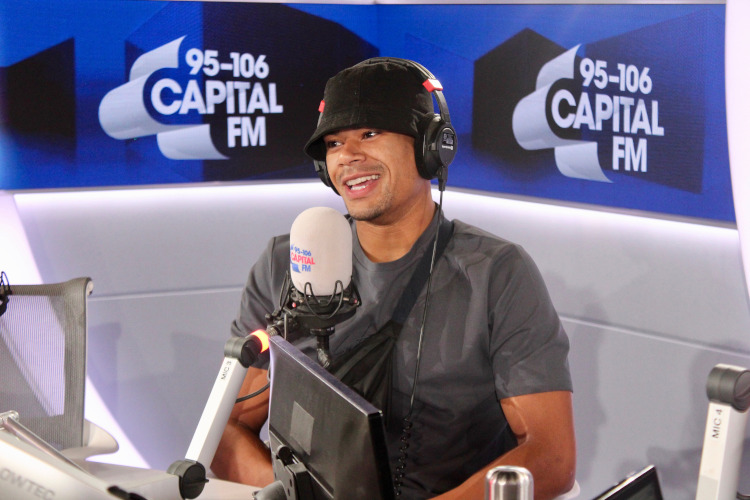 Love Island 2018 finalist Wes Nelson was on Capital Breakfast and Heart Breakfast this morning and revealed some of the things that go on behind the scenes in the Love Island villa, plus who he'd like to couple with from this year's contestants.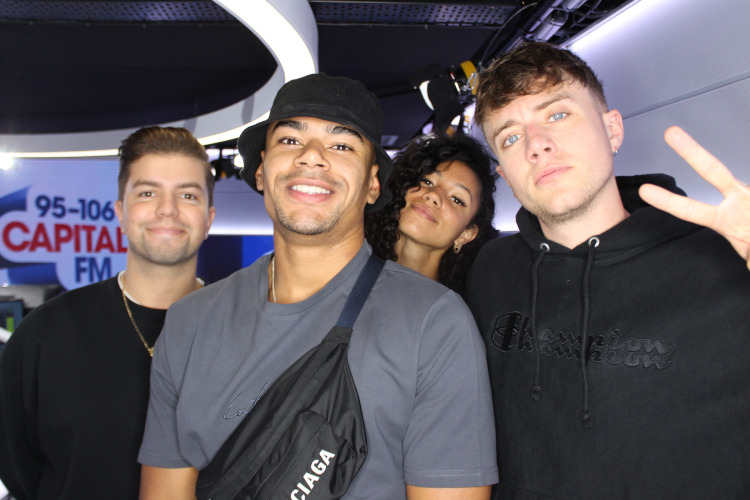 On Capital Breakfast with Roman Kemp, Vick Hope and Sonny Jay, Wes was speculating about which rule Sherif may have broken after it was announced yesterday, he'd left the show.
He explained there are quite a few rules such as not being allowed to talk about what's going on outside, previous Islanders or anything that happened in previous series. You're also not allowed to be aggressive towards Islanders or producers.
He said he thought that was probably the rule Sherif had broken, causing him to leave the villa. "It's all up in the air at the moment," he continued, "but I'm sure we'll get the tea when it spills. I'll be after that."
Who knew there were *so* many rules in the #LoveIsland rule book? 😵 pic.twitter.com/8U52AuQ8z1

— Capital (@CapitalOfficial) June 12, 2019
Wes also revealed that contestants are told to take clothes off if they try to cover up in the shade or feel cold, that's why contestants have always either got their tops off or they're in a bikini.
There are occasional days off, but not at the beach, instead at a holding villa where everything is monitored, to make sure there's no saucy chats.
Vick said she thought it all sounds a bit military, like an MI5 operation.
Roman wanted to know who did the cleaning as the place must get dirty.
Wes told him there are "runners" there all day, every day and during the night. He said: "Sometimes you'll hear them changing the mics when you're asleep, it's odd, you wake up and there's just some geezer stood over your bed, just stood there."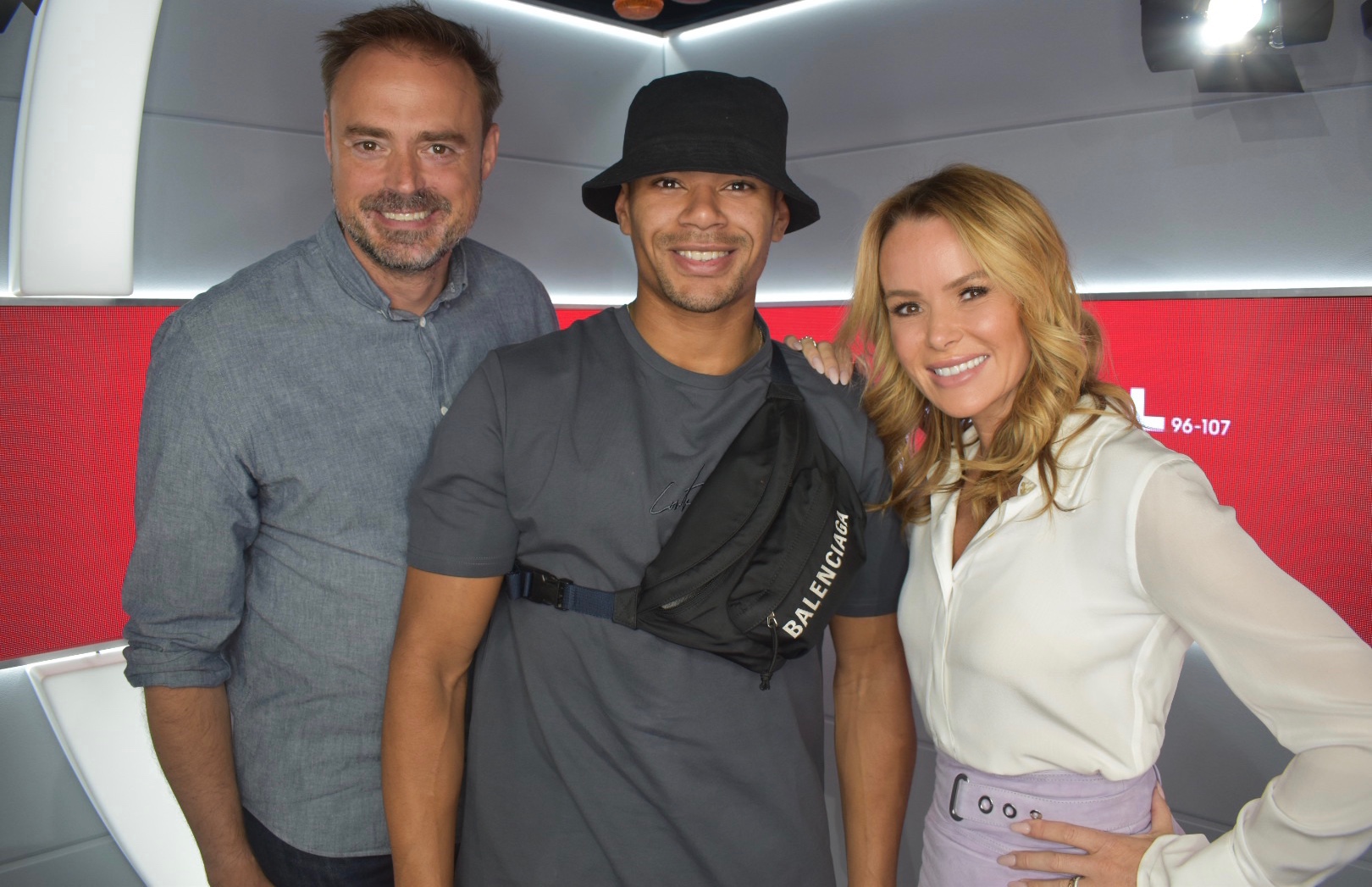 Over on Heart Breakfast with Jamie & Amanda, Jamie asked Wes: "If you were to head back into the villa this year, who would you couple up with?"
Wes answered: "I think looks wise Lucie, but personality wise, Amy I think. I think she's got some really good values. She's someone that you'd take home to your mum. She's nice. She's a nice girl."
He also told Jamie and Amanda that he's no longer in touch with Megan and he's happy being single at the moment.
Jamie wanted to know: "When you watch the show do you wish you were back in there?"
Wes admitted: "Yeah just for the banter but there's no banter this year. Not as much as our year I don't think.
"We need the Josh, Jack and Wes trio back. That's what we need!"