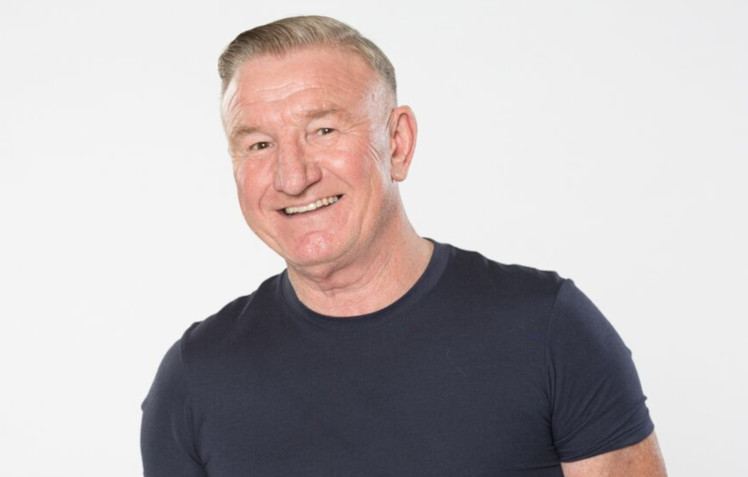 The iconic Salford Lad's Club is being turned into a comedy venue by BBC Radio Manchester's Mike Sweeney for a "Mad for It" night where men are invited along to have a laugh and open up about mental health.
It's part of the BBC's major series for Mental Health Awareness Week, in partnership with Mind and Andy's Man Club.
Mike Sweeney says: "Blokes are rubbish when it comes to talking, particularly when it comes to talking about mental health. You might say 'I'm alright' but how many of us are really alright? This event gives you a chance to come along, get some support and meet some new people.
"Mental health problems can affect anyone, at any time of the year and the "Mad for It" event is an evening of comedy and chat and is a great opportunity to meet new people, get help and support."
Local comedian Smug Roberts (Coronation Street, Mrs Brown's Boys, and Phoenix Nights) will join Mike Sweeney, along with rising comedy star, Chris Washington (Live from the BBC).
Comedian, Smug Roberts said: "I've been through some things in the past and went to see someone from Mind's counseling service for some help, particularly when my dad died. When was the last time you said to someone 'I feel lonely'? We've got to be honest. If you are feeling a bit down there is nothing better than having a good laugh".
Former professional boxer, turned social media star, James 'Shinny' Davenport will also be joining Mike on stage, to talk about his own life and struggles, including addiction and anxiety.
The mental health charity Mind and by Manchester based, Andy's Man Club, a peer support group set up for men to talk about their problems are both supporting the event.
Dan Rowe, Group Facilitator of the Manchester Group, Andy's Man Club said: "The event is a great idea. Humour plays a really big part of Andy's Man Club's meetings. We could have one session with someone really baring their soul, the next we could have everyone in fits of laughter so having a laugh is a really important part."
Two Manc legends, one iconic Manchester venue, one mission: to get men talking – they're getting Mad For It, next Thursday 16 May at 6.30pm.
Tickets are free but people must register to attend by calling – 0800 218 2255.