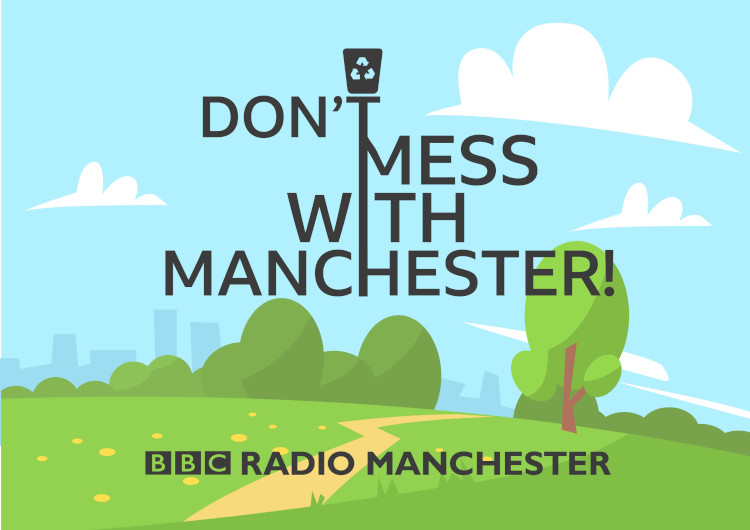 If you live in Greater Manchester, BBC Radio Manchester wants to know if you would volunteer to pick up litter to help keep your neighbourhood clean and tidy.
The station is appealing for individuals, groups, businesses and schools to take part in their summer litter pick campaign, 'Don't Mess with Manchester!'
Their aim is to help clean-up the region's streets, parks and neighbourhoods over the weekend of 21-23 June.
People are being asked to sign-up by 10 June and will be tasked with organising their own litter picks in the areas where they live, work and socialise.
BBC Radio Manchester wants volunteers to keep a check on how much litter they collect over the weekend as well as sorting out items that can be recycled. Everyone who takes part will be asked to send in their rubbish bag tally.
The Horwich, Ramsbottom and Tottington Litter Picking groups, the Co-Op academy and David Luke uniform and schoolwear suppliers, have already pledged their support, as well as lots of individuals who want a cleaner community.
Kate Squire, managing editor of BBC Radio Manchester, said: "People are rightly proud and passionate about where they live in Greater Manchester. And we're hoping to inspire them to take action to keep their communities clean and litter-free. Please join us."