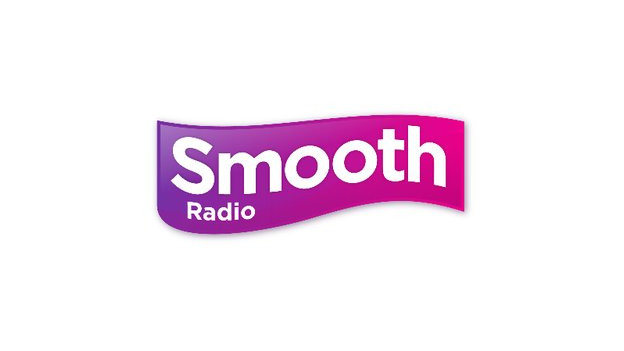 Smooth Radio is asking you to help compile 'Smooth's All Time Top 500 2019' by voting for your favourite songs.
The voting, which opened earlier today (25th March), gives you the opportunity to select up to 10 songs you think should be in the chart. By taking part, you'll be entered into a draw to win £1000.
Last year Ed Sheeran's Perfect beat George Michael's 2017 winner Careless Whisper which was at number 2. George was also at number 3 on the chart with A Different Corner, which was broadcast across the Easter Weekend.
There were almost 30,000 votes cast last year, with Ed Sheeran saying he was "over the moon" to come out on top, but where will he be this year?
In January, George Michael was named as the greatest artist of all time in the Smooth Icons poll for 2019, with the Carpenters as runners up, followed by Elvis Presley.
A lot has happened in the world of music since the 2018 vote closed, but which song makes it to the number 1 spot this year will be down to how Smooth listeners decide to cast their votes.
Voting is now OPEN for Smooth's All Time Top 500 for 2019! Pick up to 10 songs and you could win £1,000! #Smooth500 Head here to get involved: https://t.co/Rd6mZdNjIT pic.twitter.com/fpBHPPHbgz

— Smooth Radio (@SmoothRadio) March 25, 2019