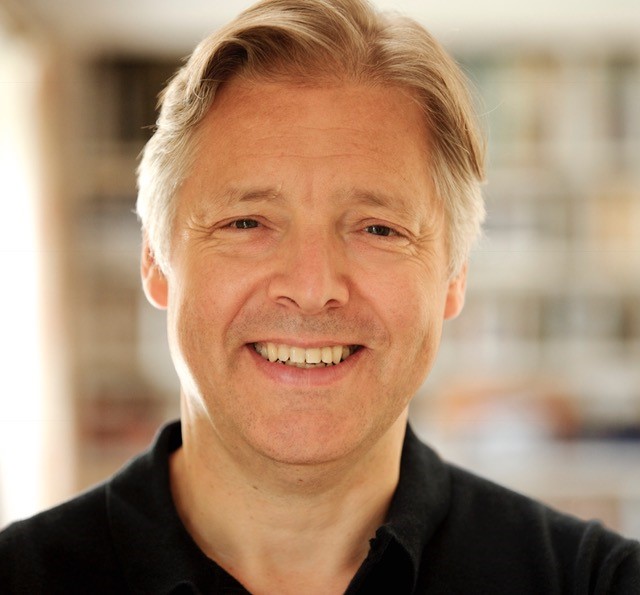 A new radio station has started today, with former BBC Radio 1 presenter Mark Goodier returning for a daily radio show.
Mark will host the mid-morning show on Greatest Hits Radio – on 105.9 FM in Liverpool, replacing Radio City 2 (was Magic 1548), and 105.2FM in the West Midlands replacing Absolute Radio (was Kerrang! and Planet Rock).
The new station is also on AM or medium wave across the North of England, replacing services such as Metro 2 Radio (was GNR) in Newcastle, Radio Aire 2 (was Magic) in Leeds, Key Radio (was Key 2, Piccadilly Radio) in Manchester and Rock FM 2 (was Red Rose Gold) in Preston.
It is also available using the DAB Digital Radio service across most of the rest of England.
Mark Goodier, famous for voicing the Now Music albums, is a regular cover presenter on BBC Radio 2 – but this move puts him back on the radio every weekday.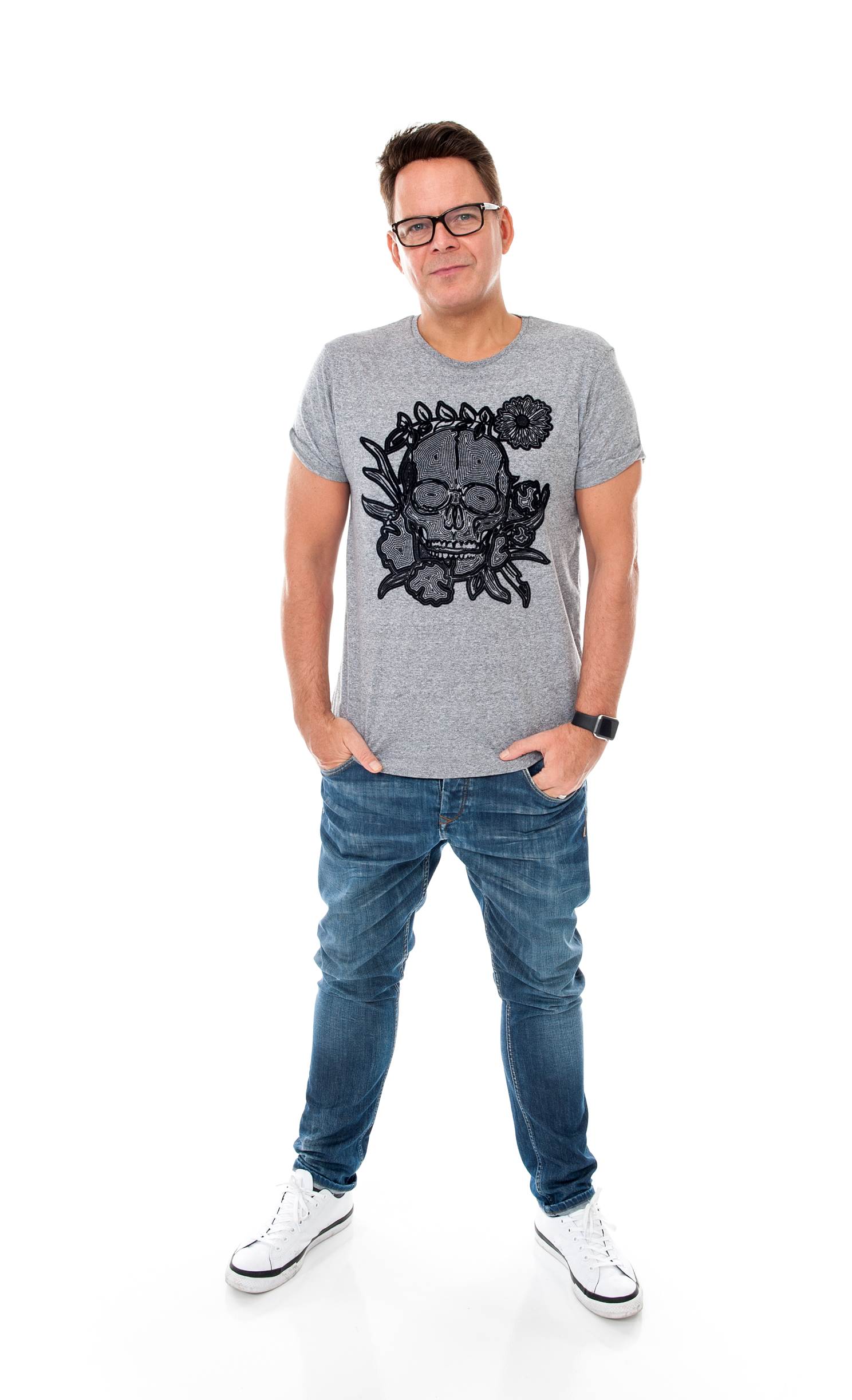 The schedule will be Simon Ross (Rossie) at Breakfast, Mark Goodier in the morning, Andy Crane on afternoons, Darren Proctor at Drive (Rachel New in the West Midlands) and Rick Houghton in the evenings.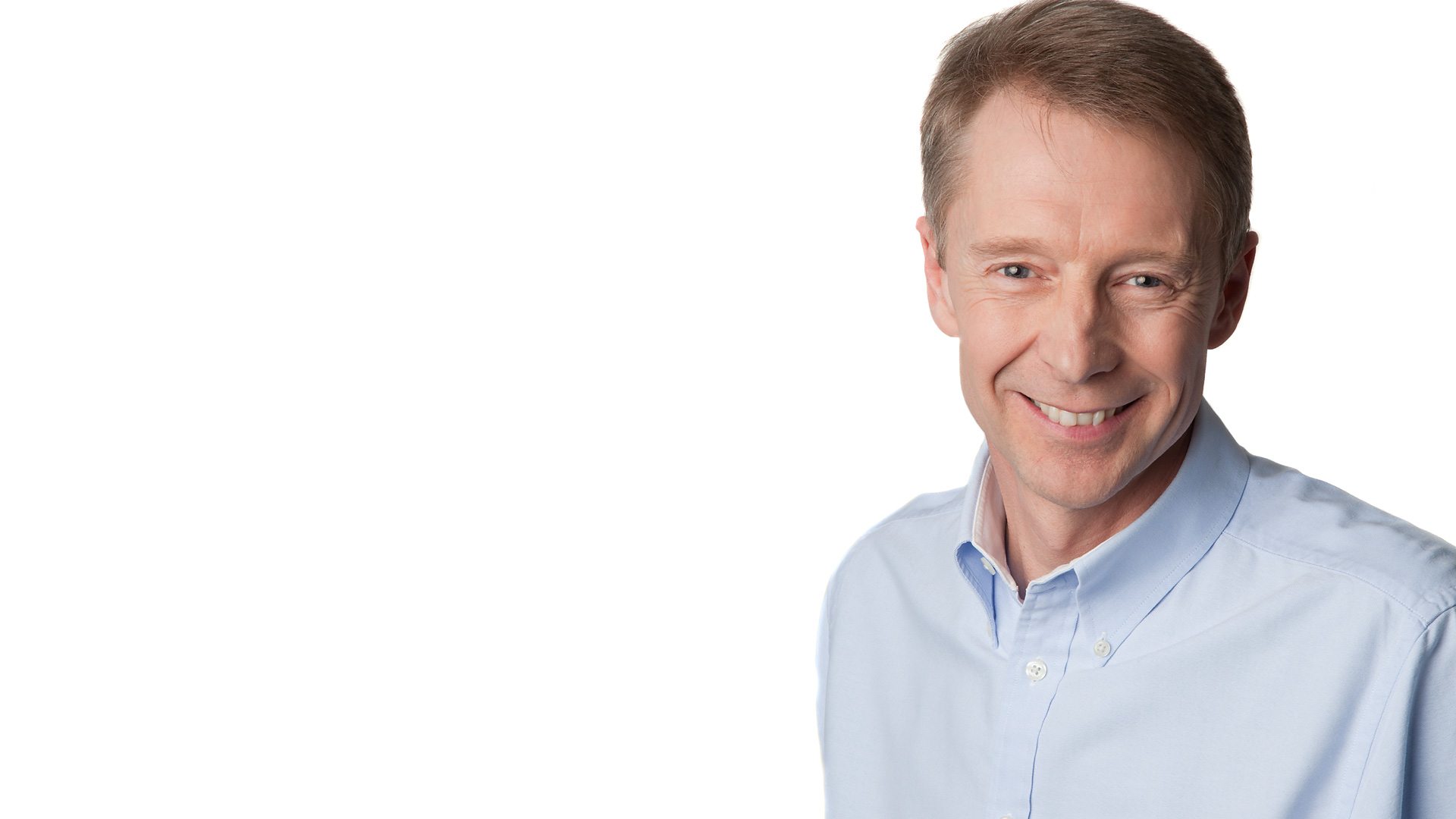 In Scotland, the station will be offered via a number of local services, but won't be known as Greatest Hits Radio, it will continue to be known as Clyde 2, Forth 2, Tay 2, Northsound 2, MFR 2 and West Sound, with its own daytime programmes.
The schedule in Scotland includes Ewan Cameron at Breakfast, Fraser Thompson on daytime, Gina McKie on Drivetime and Alan Edwards in the evening.
Sean Goldsmith will on all all frequencies at 10pm with the late show.
Greatest Hits Radio launched at 6am Monday, opening with David Bowie's 'Let's Dance'. The station is celebrating the anniversary of the birth and death of Bowie all week, with feature tracks from his catalogue of anthems from the 70s, 80s and 90s.
In addition, Greatest Hits Radio will also be broadcasting two specially commissioned documentaries paying tribute to the artist, with archive interviews from Bowie himself and contributions from key collaborators.
Here are the details of the station name changes in England:
Liverpool
Radio City 2 = Greatest Hits Radio Liverpool the North West and North Wales
Manchester
Key Radio = Greatest Hits Radio Manchester
Preston
Rock FM 2 = Greatest Hits Radio Lancashire
Sheffield
Hallam 2 = Greatest Hits Radio South Yorkshire
Leeds
Radio Aire 2 = Greatest Hits Radio West Yorkshire
Hull
Viking 2 = Greatest Hits Radio East Yorkshire and North Lincolnshire
Middlesbrough
TFM 2 = Greatest Hits Radio Teesside
Newcastle
Metro 2 Radio = Greatest Hits Radio North East
Coventry
Free Radio 80s = Greatest Hits Radio Coventry and Warwickshire
Hereford
Free Radio 80s = Greatest Hits Radio Hereford and Worcester
Birmingham
Absolute Radio 105.2FM = Greatest Hits Radio West Midlands
Free Radio 80s = Absolute Radio Classic Rock
Wolverhampton
Free Radio 80s = Absolute Radio Classic Rock