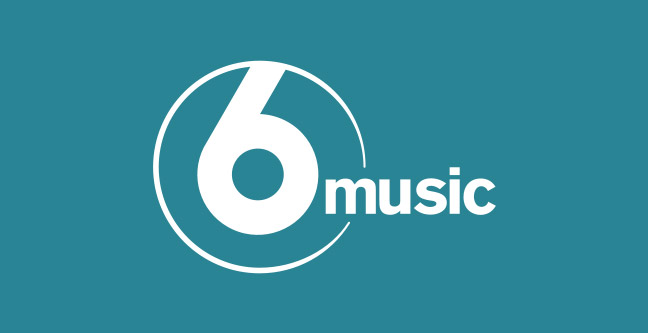 There's not one, but three new weekday shows launching on BBC Radio 6 Music on Monday with Lauren Laverne, Mary Anne Hobbs and Shaun Keaveny.

The new Lauren Laverne Breakfast Show runs from 7.30-10.30am with plenty of music and across the week there'll be guests plus some new features to get involved in.

To begin each week, Cloudbusting will aim to 'turn grey skies to blue' with a sweep of five powerful records picked by listeners, taking inspiration from Kate Bush's uplifting song of the same name.

Mary Anne launches her brand-new mid-morning show 10.30-1.00pm, with an eclectic selection of new music and familiar friends.
On Monday, her guest is actor, director and DJ, Idris Elba, who presents a 3 Minute Epiphany on the role of Luther. Idris speaks candidly about how, as an actor, he explores darkness and light within the character and why he was drawn to the role of Luther in the first place.
Plus, Mary Anne will start the week with a carefully curated All Queens mix, which is an all-female identifying selection of tracks, beginning with Grace Jones.
She'll also be launching new features to the show, Hit Reset – where listeners are invited to take a moment away from the demands of daily life, and Near Future – when the show's favourite new artist is introduced to 6 Music listeners.

Shaun Keaveny's new lunchtime show, 1.00-4.00pm launches with a new monthly live session called Pinch, Punch, First Gig of the Month. The first guest playing live will be Steve Mason and his band.

Although it's a new show, journalist Matt Everitt returns with the Music News and in an old favourite feature, Small Claims Court also returns with a caller coming to air to tell Shaun about their own small, but perfectly formed claim to fame.