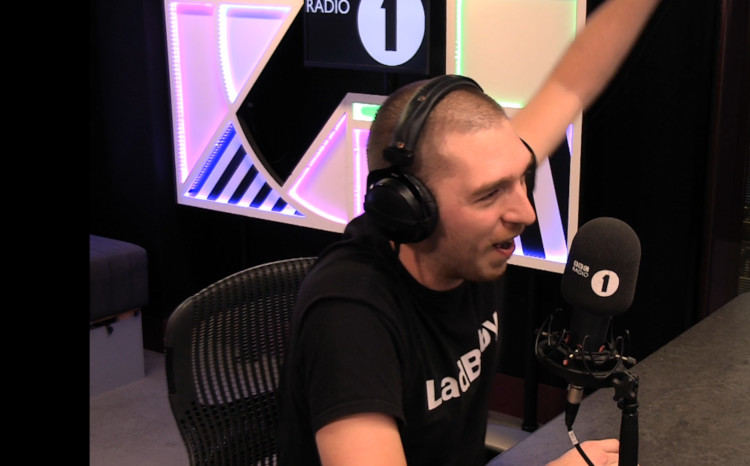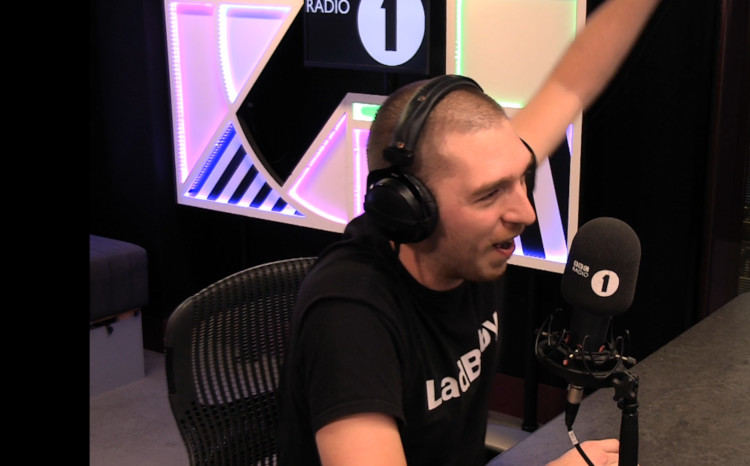 The Official Chart with Scott Mills on BBC Radio 1 yesterday revealed this year's number 1 song as "We Built this City on Sausage Rolls" by YouTuber Ladbaby.
It's a "rework" of Starship's 1985 hit but replaces the lyric "rock and roll" with "sausage rolls".
Ladbaby, AKA Mark Hoyle, who has a passion for sausage rolls, recorded the song with his wife Roxanne and their two-year old son. They feature in the video and the proceeds are going to The Trussell Trust, which supplies food banks.
Mark joined Scott in the studio to hear the announcement of the coveted Christmas number 1 spot. He reacted by thanking everyone who'd helped to get the song to the top of the chart saying, "I can't thank you enough, for downloading or for streaming the song, for spreading the word and raising money for such an incredible charity."
Scot Mills said, "Every now and then the British public combines its amazing generosity with its unique sense of humour and gives us a Christmas No.1 for the ages – this is one of those years!"