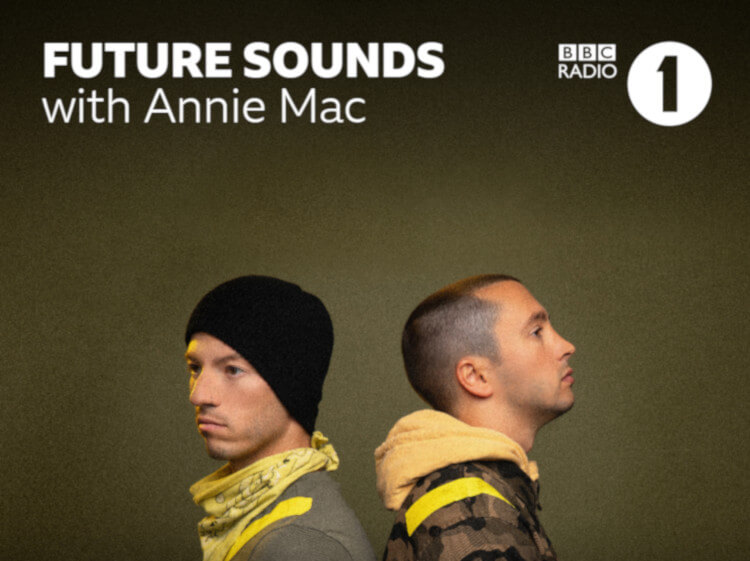 Source: BBC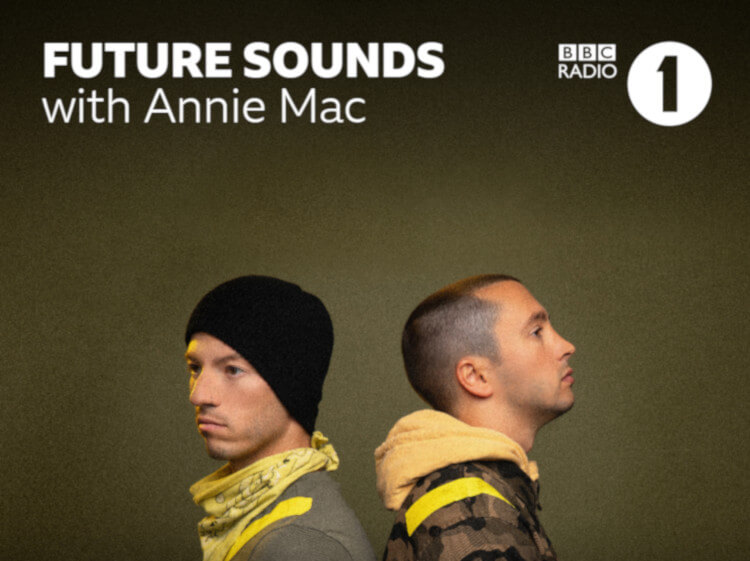 'Jumpsuit' by Twenty One Pilots has been named the 'Hottest Record of the Year' announced in Annie Mac's show on BBC Radio 1 last night.
They beat the likes of The 1975, Artic Monkeys, Florence + The Machine, and Drake to win the award, following last year's winners The Killers with 'The Man'.
Annie's show is known for breaking some of the newest music of today. She features her Hottest Record in the World every Monday to Friday at 7.30pm.
Listeners were able to vote for their favourite tracks via the Radio 1 website and their Twitter account.
Twenty One Pilots say: "I knew all that voting we did would pay off. It's one of our favourite songs to play live and favourite songs in general so to hear it's an important record to our fans is pretty awesome."
The 2018 Top 20 Hottest Records in the World voted by the listeners are (in order):
Twenty One Pilots – Jumpsuit
The 1975 – Give Yourself A Try
Years & Years – Sanctify
Arctic Monkeys – Four Out Of Five
Calvin Harris Ft. Dua Lipa – One Kiss
George Ezra – ShotGun
Christine and the Queens – Girlfriend
Bring Me The Horizon – MANTRA
Florence + The Machine – Hunger
Mabel Ft. Not3s – Fine Line
Robyn – Missing U
BROCKHAMPTON – 1999 Wildfire
Calvin Harris Ft. Sam Smith – Promises
Peggy Gou – It Makes You Forget (Itgehane)
A$AP Rocky Ft. Skepta – Praise The Lord (Da Shine)
Janelle Monáe – Make Me Feel
Post Malone – Psycho
Travis Scott Ft Drake – Sicko Mode
Theophilus London Ft. Giggs – Bebey (SN1 Road Mix)
Drake Ft Michael Jackson – Don't Matter To Me