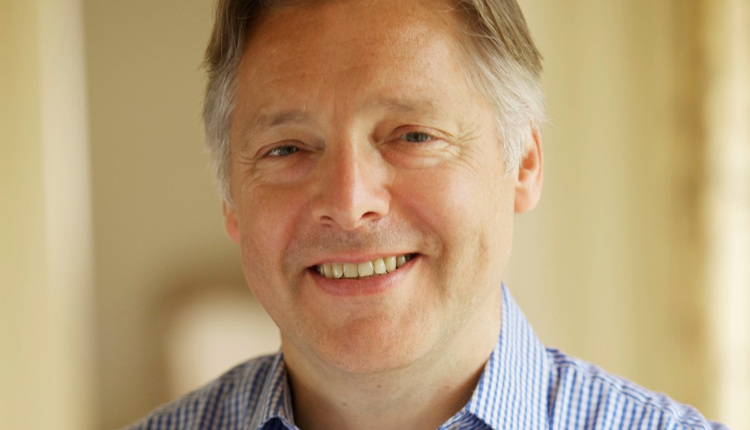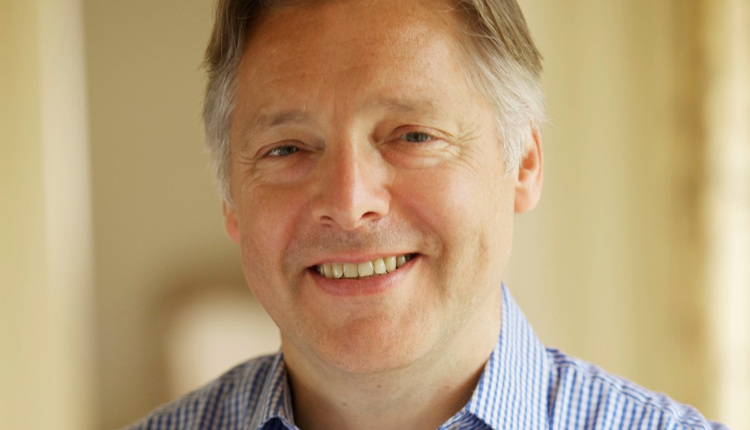 A new podcast has been created for stroke survivors by radio presenter and Wisebuddah founder Mark Goodier.
Mark created the series when returning from hospital after his own stroke, where he found there were not that many resources to use as part of recovery. "Once you are away from constant medical supervision, it can be a lonely time as family and friends get back to their daily lives," Mark told RadioToday.
"In every episode, we hear a different stroke survivor – we hear about their condition, what inspired them and the lessons they learned on the road to recovery.
"Updated, with new episodes released every week, Stroke Stories seeks to inspire and reassure with real-life stories from stroke survivors and their families," Mark said.
In the UK, there are more than 100,000 strokes every year. That's one stroke every 5 minutes. Mark started the Stroke Stories podcast to seek out and hear from stroke survivors.
Find out more here.