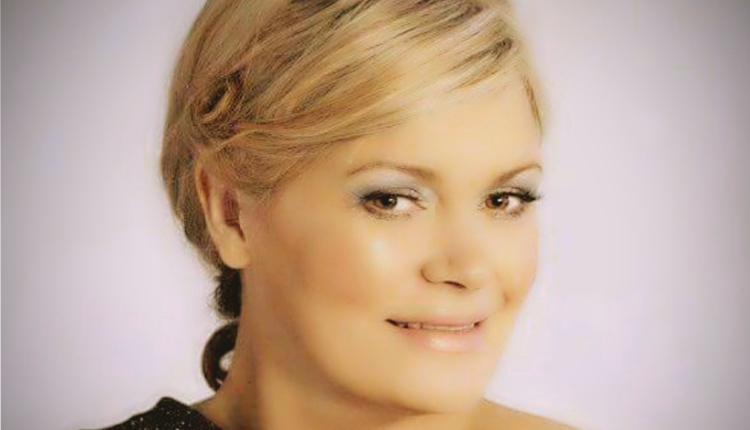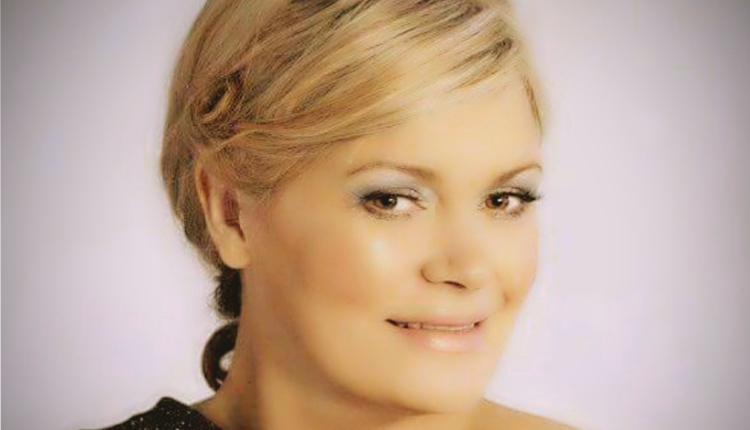 Suzie McGuire is joining 96.3 Nation Radio in Scotland to host weekend programmes.
The former Radio Clyde and West Sound presenter will present every Saturday and Sunday from 10am till 2pm starting this weekend, 24th November.
Suzie said; "I was listening to Nation Radio in the car singing along to the songs and thought 'I love this new station – I should be on it!'. So, I messaged them and here I am. I love Nation's wide variety of music, the fact it plays more music than anyone else and that it's all Scottish all day. I can't wait to get back on air and reconnect with the people of Glasgow and the west."
Four years ago, Suzie left Radio Clyde after 30 years of working for the Emap/Bauer group to explore new avenues.
Nation Radio programmer, Neil Greenslade, added: "Suzie has an unrivaled track record and following in Scotland. We're delighted to add her to 96.3FM Nation Radio which now has Scotland's biggest team of top radio personalities including Derek McIntyre, Scottie McClue, John Mulgrew, Tracy Cunningham and Brian Woolfson".